Fulgent, Healthvana Team for Covid Testing in LA County
Wednesday, February 10, 2021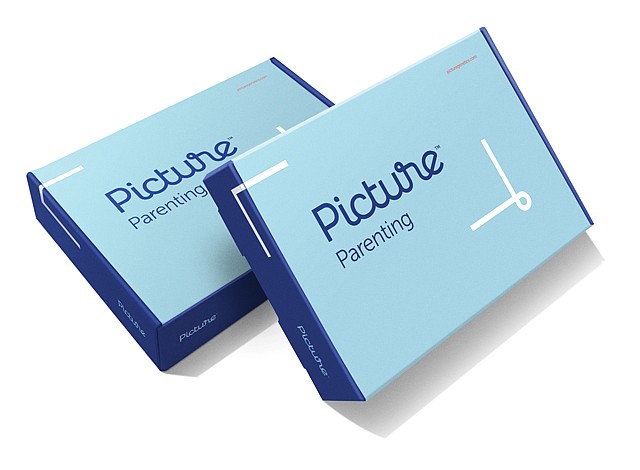 Temple City-based genetic testing company Fulgent Genetics Inc. and Fairfax-based contact-tracing company Healthvana Inc. are partnering with the Los Angeles County Department of Public Health to expand at-home Covid testing, the two companies announced Feb. 10.

Under the initiative, billed as the first in the nation, Healthvana will identify residents through contact tracing who are deemed to have been at risk for exposure to the coronavirus. Then Fulgent will send its at-home polymerase chain reaction Covid testing kits to those residents and analyze the returned samples for Covid.

"We hope to give exposed persons an immediate opportunity to order a Covid-19 test to their home, giving them the opportunity to test and protect their loved ones," said Clemens Hong, director of whole person care for the Los Angeles County Department of Health Services.

Healthvana, which has for years provided contact tracing for HIV, the virus that causes AIDS, has been providing Covid-related contract tracing services to the Department of Public Health for several months. According to the announcement, the company has notified approximately 20,000 county residents of potential exposure to the coronavirus that causes Covid-19.

"Our digital exposure notifications are reducing the time for people to know they've been exposed from days to minutes - and that will be crucial if the U.K. variant spreads as fast as it has overseas," Ramin Bastani, Healthvana's chief executive, said in the announcement. 
"We're grateful to partner with Los Angeles County and Fulgent to expand testing access to people who may have to stay home to take care of loved ones, live in multi-generational households or don't have the ability to get tested outside the home," he added.

Fulgent has had Covid testing contracts with the county public health department since last summer and received emergency use authorization in June from the U.S. Food and Drug Administration to use its at-home testing service, called Picture Genetics, for Covid testing.

"We've worked with Healthvana and Los Angeles County for several months and Healthvana has helped us deliver millions of test results to residents," Brandon Perthuis, Fulgent's chief commercial officer, said in the announcement. "Making our Picture at-home test available with digital contact tracing is a great way to open up access to broader testing for Covid-19." 
For reprint and licensing requests for this article, CLICK HERE.