LeaseLock Raises $52 Million in Bid to Eliminate Security Deposits
Monday, February 8, 2021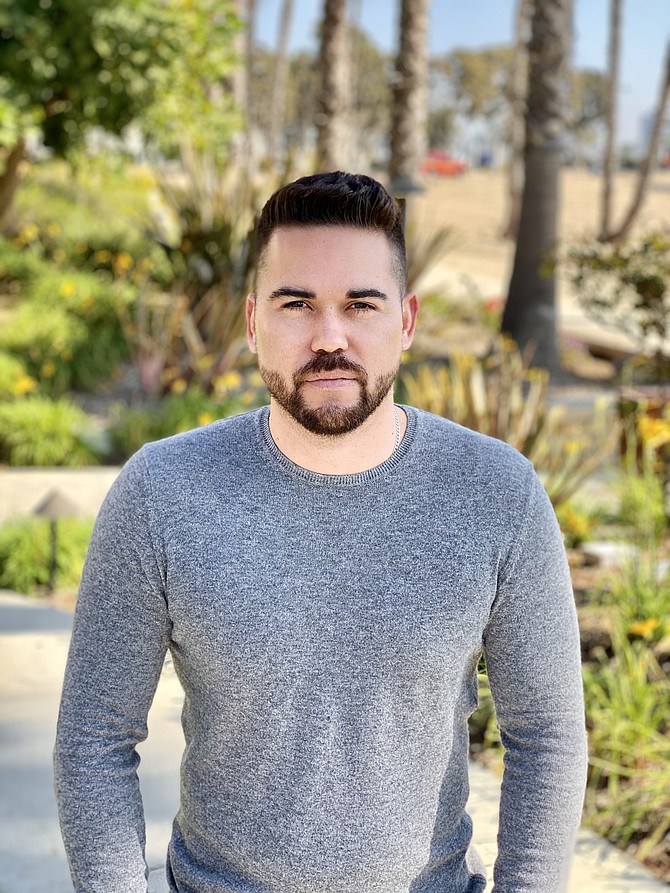 Insurance technology startup LeaseLock Inc. has ambitious plans to make security deposits irrelevant, and the Marina del Rey-based business now has significantly more funding to make that happen.

The company announced Feb. 3 that it had raised $52 million in a Series B funding round led by Westerly Winds Ltd. and Wildcat Venture Partners, with funds also coming from a long list of investors including SoftBank Ventures Asia and Santa Monica-based Mucker Capital.

LeaseLock said the funding will be used to expand its business and to further develop its lease insurance platform for customers in the rental housing industry.
 
The platform can be integrated into existing property management software products and allows landlords to charge tenants a small monthly fee in place of an up-front security deposit. The company then provides landlords with an insurance certificate for up to $5,000, covering damages and rent loss.

"The market is shouting for a better solution to up-front housing costs that serves both the renter and the operator," LeaseLock co-founder and President Reichen Kuhl said in a statement.

According to the company, its platform on average gives landlords six times more insurance coverage than they would receive by collecting a security deposit.

Already, major apartment owners in Los Angeles and beyond have begun using the product. The company claims Cushman & Wakefield, Greystar Real Estate Partners and Harbor Group International among its current customers.

The company previously raised $10 million in a Series A round completed in 2018, announcing plans at the time to "aggressively" ramp up marketing efforts in a bid to broaden its customer base.

LeaseLock said it has now insured $1 billion worth of leases since it was founded in 2016, with more than 1.5 million homes represented on its platform.

Co-founder and Chief Executive Derek Merrill said in a statement the company would continue to refine its product offerings with the new funding.

"We're doubling down on our core deposit replacement product while investing in new insurance lines, payment and receivables technology, and market channels," Merrill said.

The company is also growing its executive team. In December, LeaseLock announced that it had brought on former Facebook Inc. financial executive Oliver Gratry as chief financial officer. Gratry previously headed Facebook Financial and co-created the company's digital currency, now called Diem.
For reprint and licensing requests for this article, CLICK HERE.