LA Apartment Portfolio Secures $56 Million In Loans
Monday, February 8, 2021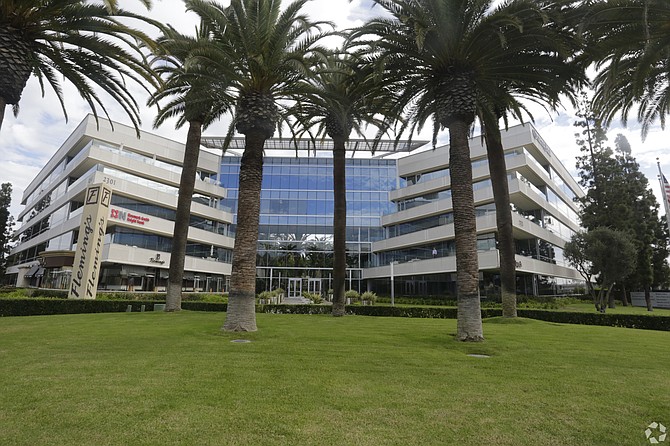 A portfolio of six apartment buildings in Los Angeles has received $56.5 million in loans.

The properties are located in Beverly Hills, West Hollywood and North Hollywood.

The portfolio, which is owned by an unnamed local developer, has a total of 210 units. The individual properties range from 13 to 92 units.

The owner acquired the buildings in the last 15 years and has made upgrades to most of the units.

Mortgage company Venture West Funding Inc., based in El Segundo, arranged the refinancing with First Foundation Bank.

The refinancing is comprised of nonrecourse, cash-out loans as five-year, fixed-rate, interest-only loans.

"Together with First Foundation Bank, we were able to structure new loans to lower the payments and provide the borrower cash-out for future real estate investments," Matt Douglas of Venture West Funding said in a statement.
 
Douglas was responsible for securing the financing.
 
Despite the Covid-19 pandemic and related uncertainty, there have been a number of large loans for L.A. properties.

Earlier this year, Capital One Financial Corp. announced it had provided $35.7 million in loans to refinance 17 apartment properties in Southern California.
 
The apartments are located in Covina, El Monte, Lynwood, Pacoima, Torrance, and Whittier, and in San Diego, Riverside and Orange counties. The buildings range from five to 54 units and are owned by Arcadia-based Positive Investments Inc.
 
Late last year, a multifamily project near Koreatown by Janone Development received a $16.6 million construction loan. Construction has begun on the 39-unit project. Parkview Financial provided the financing.

Also last year, the Symantec Southern California Campus in Culver City received a $110 million loan. Northwood Investors purchased the property over the summer for $120 million from Tempe, Ariz.-based NortonLifeLock Inc., formerly Symantec Corp.

And in September, brokerage Jones Lang LaSalle Inc. announced it had arranged a loan for almost $57 million loan for a multifamily portfolio on the Westside.
For reprint and licensing requests for this article, CLICK HERE.