Snap Expects Disappointing Start to 2021
Thursday, February 4, 2021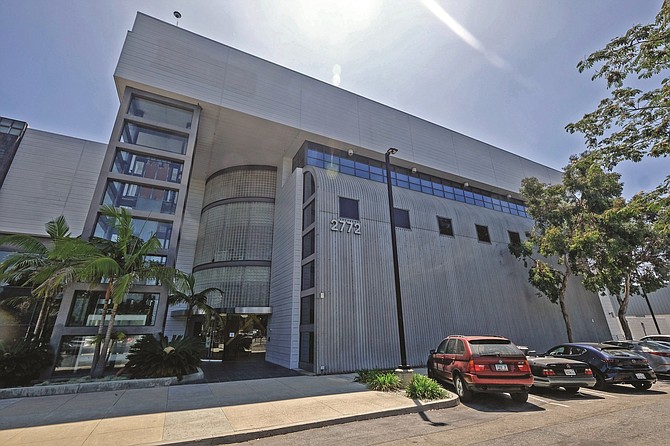 In a bittersweet earnings call, Santa Monica-based social media company Snap Inc. announced strong fourth-quarter results, but said that it expected disappointing revenue numbers in the first quarter of 2021.
The company said that revenue in the fourth quarter of 2020 jumped 62% over the same period a year earlier, while the number of people using Snap's signature app, Snapchat, shot up 22% year-over-year.
For the first time, the company also reported a profitable year, with earnings before interest, taxes, debt and amortization hitting $166 million in the fourth quarter of 2020 and $45 million for the entire year.
"Achieving full-year profitability in the midst of such a difficult and destabilizing year proves the resilience of our business and represents an important milestone as we work towards being able to self-fund our investments in the future," said Chief Executive Evan Spiegel on a call with investors.
It was up to Chief Financial Officer Derek Andersen to deliver the bad news: Snap expects its rate of year-over-year revenue growth to decline slightly in the coming quarter, while adjusted EBITDA is expected to be between negative $50 million and negative $70 million.
Andersen said that violent protests in Washington, D.C. leading up to the inauguration of President Joe Biden had temporarily driven advertisers away from the platform as social media companies faced criticism from lawmakers for both spreading misinformation and blocking users. 
Andersen also said that policy changes Apple Inc. plans within its app store could "present another risk of interruption to demand."
The cost of maintaining the company's new Spotlight feature, a short-form video platform that provides creators of viral videos with up to $1 million daily, could also eat into Snap's potential profits, Andersen said.
All told, Andersen said the company was on solid ground heading into the new year, but investors were evidently not pleased with the news that the company's string of profitable quarters may be coming to an end.
Snap stock prices dipped 4% in after-hours trading.
For reprint and licensing requests for this article, CLICK HERE.