Sony Pictures Posts Strong Gain
Wednesday, February 3, 2021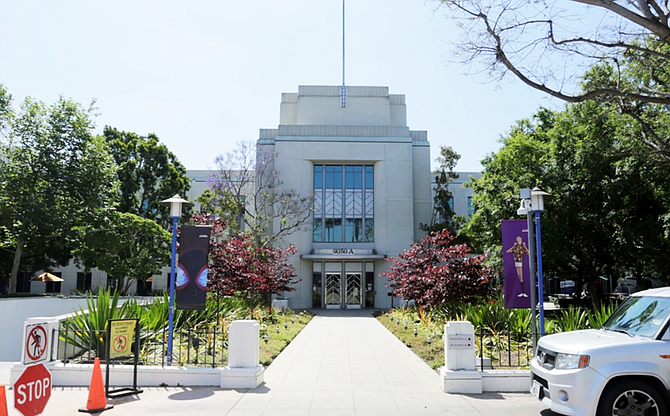 Culver City-based Sony Pictures Entertainment Inc. brought in $212 million in profit during its fiscal

third

quarter even as the pandemic continued to take a toll on the entertainment industry.

The profit marked a 316% spike compared to the same period in 2019, when Sony Pictures brought in $51 million, according to a Feb. 3 filing by Tokyo-based parent company Sony Corp.

Though quarterly revenue for Sony Pictures decreased year-over-year to $1.8 billion from $2.17 billion the year before, the company said it was able to boost profits by postponing spending on marketing costs for delayed motion picture releases
. Sony Pictures pushed back the theatrical releases of major films including "Ghostbusters: Afterlife," "Cinderella" and "Morbius."

Revenue for the company's motion picture segment in the third quarter was down 46% to $503 million compared to $930 million in the same quarter a year earlier.

"Next fiscal year, we expect Motion Pictures to be negatively impacted primarily by a decrease in home entertainment and television licensing revenue, mainly due to the lack of major film releases in the current fiscal year," the company said in a statement.

Sony Pictures said it expects television productions to be profitable in the next year due to licensing of "library product" as demand for streaming intensifies. Sony Pictures' television unit brought in more than $723 million in the quarter, up from $667 million in the same period last year.
For reprint and licensing requests for this article, CLICK HERE.