PacWest Buys Redondo Beach Lender
Wednesday, February 3, 2021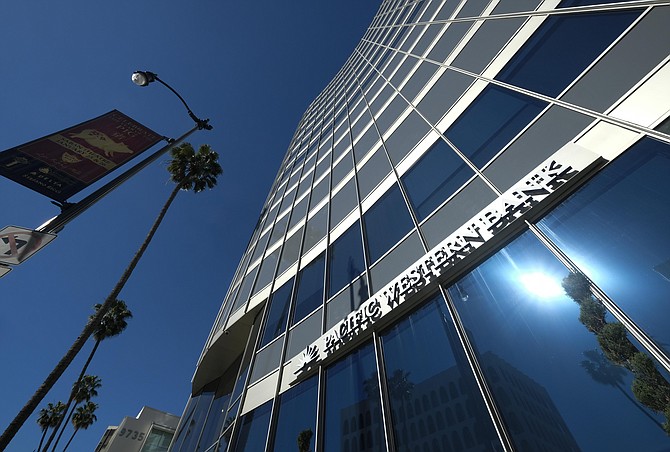 Pacific Western Bank, the banking subsidiary of Beverly Hills-based PacWest Bancorp, has acquired Civic Financial Services from Redondo Beach-based real estate company Wedgewood. 
Terms of the transaction, which was announced Feb. 2, were not disclosed.

Civic, which is also based in Redondo Beach, specializes in residential business purpose loans, These loans provide capital for real estate investors to purchase rental housing and other assets. 
According to Civic, the company has issued $4.4 billion in such loans since its 2014 founding. Some $1 billion of this lending, Civic said, took place last year amid the Covid-19 pandemic.

Civic will retain its branding and operate as a wholly owned subsidiary under PacWest Bancorp following the acquisition. Current president William Tessar will stay on to lead the company.

"As a part of PacWest Bancorp, Civic is poised to dominate our market more fiercely than ever before," Tessar said in a statement. "With a strong capital base, we have the ability to continue to invest in scaling our infrastructure and operations and expand into new markets."

The deal is part of a push by PacWest to diversify its lending portfolio and broaden its income streams.

The bank has been especially hard-hit by the effects of Covid-19 due to its significant exposure to areas like construction, land and hotels. It lost $1.24 billion last year due largely to goodwill impairment charges and higher credit loss provisions stemming from Covid's impact on its loan portfolio.

"We believe there is growth and earning potential in the residential (business purpose loans) space," Pacific Western Bank President and Chief Executive Matt Wagner 

said

  in a statement. "This acquisition opens the door for us to grow in the private lending space with a proven market leader, creating value for both of our organizations."

For reprint and licensing requests for this article, CLICK HERE.