Marlin Equity Buys PR Tech Software Firm
Wednesday, August 25, 2021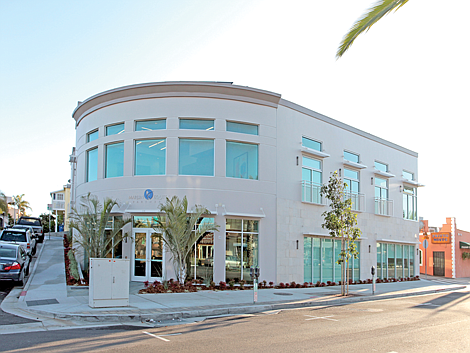 Marlin Equity Partners has acquired public relations technology software firm Reviewbox, the second portfolio buy for the Hermosa Beach-based private equity firm's Talkwalker business.

Luxembourg-based Talkwalker, a consumer intelligence business that helps analyze social media and other data, was a platform buy for Marlin Equity in January 2018.

Marlin Equity added another bolt-on acquisition for Talkwalker in July 2020 with Nielsen Social, which provides software to help understand audiences, consumers and industries by measuring engagement across social media channels.

Terms of the Reviewbox transaction were not disclosed, and 
Peter Spasov, a managing partner with Marlin Equity, did not return calls for comment.

Reviewbox provides software to help manage feedback for buyers and to drive purchasing decisions by engaging customers and incorporating data from product reviews into a firm's marketing strategy.

Founded in 2016, Knoxville, Tenn.-based Reviewbox helps manufacturers and brands monitor product reviews, prices, content and search for information on major retail sites.

Its customers include Lowe's, Kroger's and Macy's, according to the company's website.

Talkwalker launched in 2009 and is rooted in listening to social media channels and analytics. The company, which counts among its clients German athletic shoe and apparel maker Adidas AG, Chicago-based public relations giant Golin and Swedish audio streaming business Spotify, has offices in San Francisco, New York, Frankfurt, Germany, Singapore, Paris and Tokyo.

It employs artificial intelligence technology to track online conversations on social networks, news websites, blogs and forums in 187 languages for more than 2,000 business clients.

"The acquisition of Reviewbox elevates our market-leading consumer intelligence platform to the next level," Tod Nielsen, chief executive of Talkwalker, said in a statement.

Marlin Equity said it plans to further build the Talkwalker platform through organic growth and acquisitions.

Marlin Equity has more than $7.6 billion of capital under management and has completed more than 185 acquisitions since its founding in 2005.
For reprint and licensing requests for this article, CLICK HERE.