Pico Rivera Industrial Property Sells for $57 Million
Friday, August 6, 2021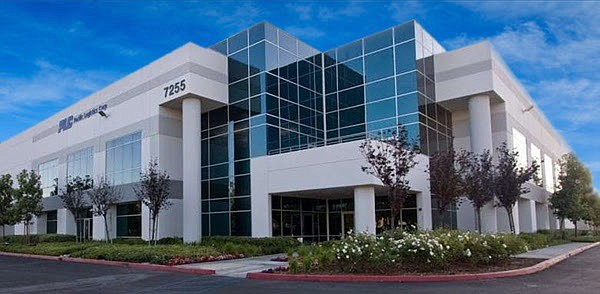 An industrial property in Pico Rivera has been acquired for $56.5 million by Cohen Asset Management Inc., a real estate investment firm based in Century City.
Cohen Asset Management specializes in the industrial and logistics sector. The property is a 100% leased logistics facility located at 7255 Rosemead Blvd.
"We are excited to add this highly functional, Class-A property within the coveted Pico Rivera Commerce Center to our portfolio. We believe this property is well-positioned to benefit from the continued supply/demand imbalance — both from investors and occupiers — that exists for Class-A industrial and logistics properties in prime, infill Southern California locations," Maxx Cohen, the company's director of acquisitions, said in a statement.
Industrial assets are in high demand in L.A., where land to develop new supply is limited. The region's proximity to ports and its large population centers also make industrial increasingly valuable real estate.
In addition, a shift to more ecommerce and the focus on fast delivery means that tenants and developers are working to keep pace with demand from tenants.
In the second quarter, 32.4 million square feet of industrial space sold or leased in the county, up from 24.4 million square feet the year before, according to data from Jones Lang LaSalle Inc.
The average asking rent countywide was $1.02 a square foot on a triple net basis, up 9 cents over the previous year, according to JLL.
Industrial vacancy rates, meanwhile, fell to 1.9%, down from 3.6% the previous year.
The Pico Rivera sale brings Cohen Asset Management's year-to-date acquisitions total to more than 3 million square feet of industrial and logistics properties valued at more than $400 million.
It has also sold off nearly 2 million square feet of properties valued at more than $300 million.
The company is looking to continue to grow. In addition to L.A., it also has offices in Phoenix, Dallas and New Jersey.
For reprint and licensing requests for this article, CLICK HERE.