CBB Bancorp Sees Delay for Honolulu Acquisition
Friday, April 30, 2021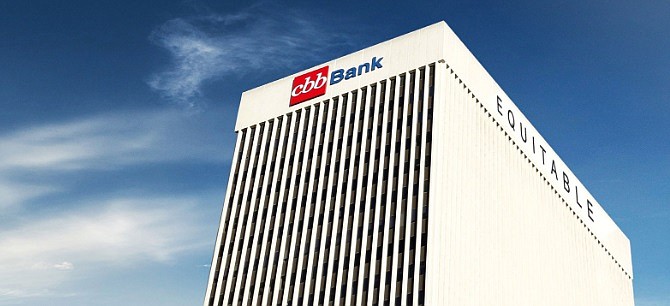 Koreatown-based CBB Bancorp Inc. said April 30 that its planned acquisition of Ohana Pacific Bank, which had been expected to close as early as June, is now on pace to be finalized in the second half of 2021.
The $24.8 million transaction will expand CBB's presence to Hawaii, where Honolulu-based Ohana currently operates two branches. 
Earlier this year, CBB had said that the deal would close in late June or early in the second half. 
Ohana had assets of $196.7 million, total loans of $151.6 million and total deposits of $173.6 million in the third quarter of 2020. 
CBB President and Chief Executive Joanne Kim could not be reached for comment about the delay in closing.
Besides receiving $10.25 in cash for each Ohana Pacific share, the banks had noted that shareholders of the Honolulu bank would receive an additional 75 cents per share before June 30, 2022, if an identified pool of loans performed without problems.
CBB said April 30 that it is seeing a steady recovery in all parts of the bank, including small business lending and commercial real estate financing.
CBB's 2021 first-quarter results released April 30 show that the $1.43 billion-in-asset institution had a profit of $5.3 million, up from $3.7 million in the 2020 fourth quarter, and $1.6 million in the same year-ago period.
For reprint and licensing requests for this article, CLICK HERE.