EV Maker Canoo Names Aquila as New CEO
Monday, April 26, 2021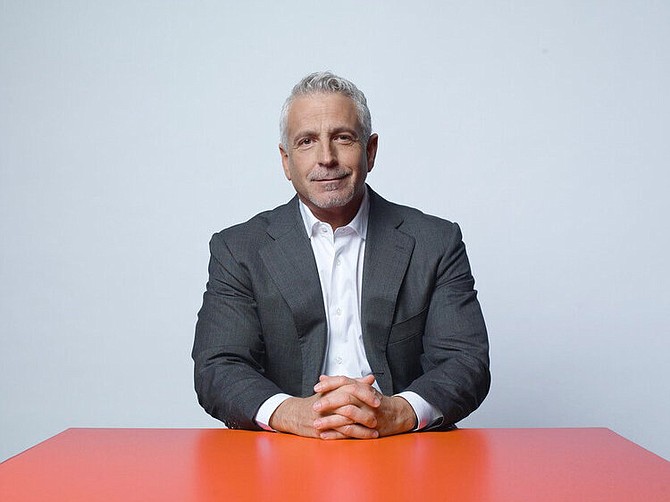 Things are changing quickly at Torrance-based Canoo Inc., which made its debut as a publicly traded company in December.

The electric vehicle manufacturer announced April 22 that Executive Chairman Tony Aquila has been appointed as the company's new chief executive, replacing co-founder Ulrich Kranz, who will depart from Canoo at the end of the month.

"I see tremendous upside in this company," Aquila said in a statement. "We are focused on aligning the business to best meet the greatest market demand."

The leadership shakeup comes less than a month after Aquila revealed major shifts in Canoo's business strategy during the company's first earnings call.

Aquila reiterated some of those changes upon moving into his new role as CEO, saying Canoo would move away from partnerships with other automakers. The company announced plans in 2020 to develop vehicles with Hyundai Motor Group, but Aquila said in March that Canoo was concerned about "leakage" of intellectual property that such partnerships could produce. The company's stock price dropped more than 20% following that statement.

Aquila said April 22 that this change in strategy would protect Canoo's technology, including the design of an electric vehicle platform that can support multiple vehicle types, allowing for a streamlined production process.

"Following the comprehensive analysis by internal and external experts to maximize shareholder value, it was decided by our board to deemphasize the originally stated contract engineering services line," Aquila said in a statement.

"This will further accelerate the creation of (intellectual property) and the launch of our derivatives, which in turn will enhance our opportunity for the highest return on capital," he added.

Aquila also said the company would deemphasize a planned subscription pricing model Canoo had previously touted as an innovative tool to make electric vehicles available to a broad base of consumers.

Shortly before going public, the company revealed a new design for an electric delivery vehicle using its signature platform, and in March it announced plans to develop a pickup truck. Canoo said it did not plan to sell these vehicles to consumers using the subscription pricing model.

Aquila said the company remains on track to bring its first vehicles to market in 2023 though production of its automobiles will now be divided into two phases. The company will initially depend on third-party manufacturers to launch production of its platform vehicles while developing a "mega micro-factory, which is now in the early planning stages.

Aquila, who previously served as chief executive of Texas-based software developer Solera Inc., joined Canoo as executive chairman shortly before the company's public debut. He is also a major investor in the company through his private equity firm AFV Partners.
For reprint and licensing requests for this article, CLICK HERE.