GumGum Lands $75 Million Investment From Goldman Sachs
Monday, April 19, 2021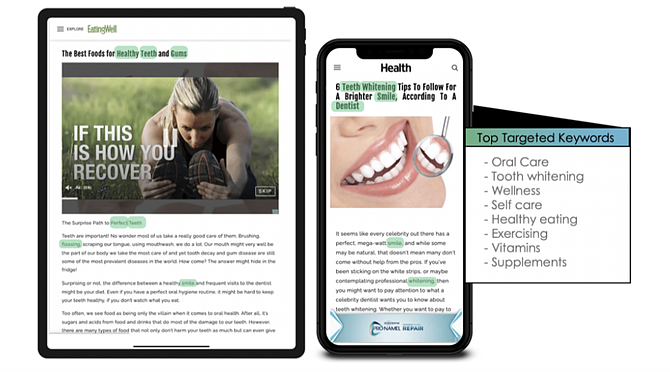 Santa Monica-based advertising technology company GumGum Inc. announced a new $75 million investment April 13 from the growth equity division of Goldman Sachs Group Inc.

The influx of capital more than doubles total funding raised by the company since its launch in 2007, according to PitchBook Data Inc.
 
GumGum announced that as part of the deal, Goldman Sachs Growth Managing Director Holger Staude will join the company's board to oversee its growth and the expansion of its advertising software into new markets.

GumGum Chief Executive Phil Schraeder said in a statement that the funding "further validates the value of GumGum's contextual technology and expertise" in the online ad industry.

The investment comes as internet companies like Alphabet Inc. phase out support for third-party cookies, which have long been used to track web users and target ads based on browsing history and other information.

GumGum said the funding from Goldman Sachs will allow it to grow its contextual advertising software business, enabling it to serve advertisers looking for campaign opportunities that don't rely on cookies to target web users.

Contextual advertising, in which ads are automatically distributed on relevant web pages, is already a key part of GumGum's business. The company said its software performs contextual analyses on 50 million pages and videos daily.
 
GumGum also unveiled a new product last month that allows brands to insert ads into streaming content in the form of small overlays that appear in the corner of the screen, replacing the need for a commercial interruption.

"GumGum has not only perfected its contextual technology but complements it with creative executions to drive performance," Schraeder said. 
For reprint and licensing requests for this article, CLICK HERE.