Therabody Acquires PowerDot for $34 Million
Thursday, April 15, 2021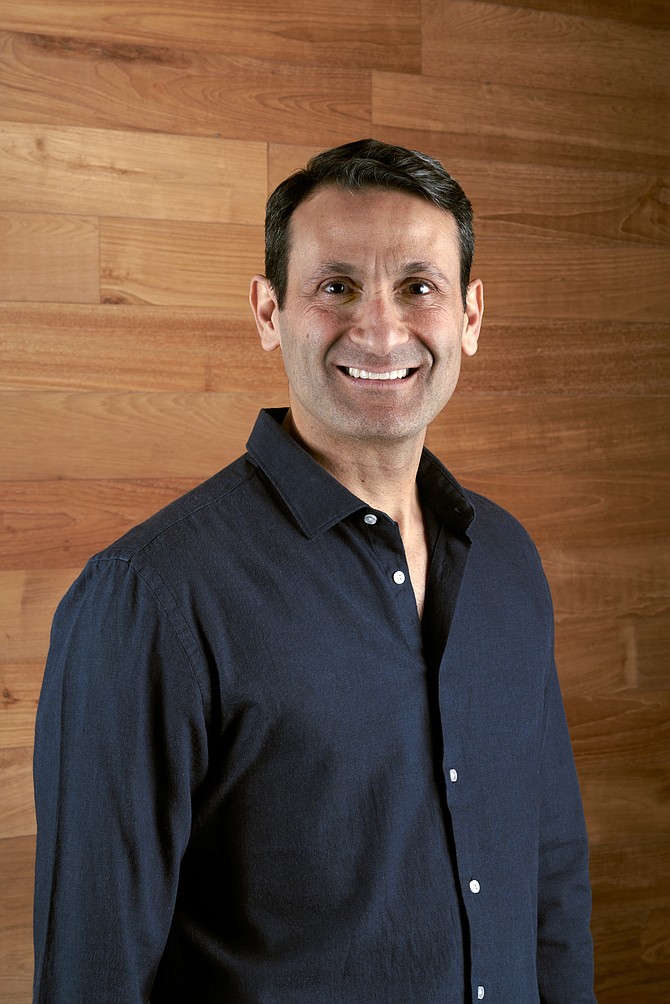 Health and fitness technology company Theragun Inc., doing business as Therabody, announced April 15 that it had acquired PowerDot Inc. in a deal worth $34 million.
Mid-Wilshire-based Therabody, which was founded in 2016 by chiropractor Jason Wersland, manufactures an array of electronic wellness products, including the company's signature Theragun percussive therapy device.
PowerDot is the Carlsbad-based manufacturer of a physical training device that electronically stimulates muscles and tracks workouts through an accompanying app.
Therabody said that the acquisition would allow it to offer customers a product based on technology generally available only to professional athletes and medical professionals.
"The integration of PowerDot's clinical technology complements and further expands our product line, making cutting-edge, natural alternatives to traditional medicine available to everybody," Chief Executive Benjamin Nazarian said in a statement.
Wersland, who now serves as Therabody's chief wellness officer, said that the muscle stimulation technology behind the PowerDot device pairs well with the company's existing products.
"Electrical stimulation is widely used in the medical industry and has been proven to be incredibly effective in recovery and pain management," Wersland said.
PowerDot Chief Executive Eric Glader said in a statement that the acquisition would allow for PowerDot to scale its business and reach new users.
The deal comes just two months after Therabody announced that it had raised an undisclosed amount of new funding from a long list of investors that included a slew of professional athletes and celebrities.
At the time, Therabody said that it had been profitable since 2017, but that the funding would allow the company to develop new products and accelerate its expansion into new markets. Therabody said it planned to launch in 10 new countries by the end of this year.
For reprint and licensing requests for this article, CLICK HERE.