Tagger Media Raises $9 Million for Influencer Marketing Service
Tuesday, April 13, 2021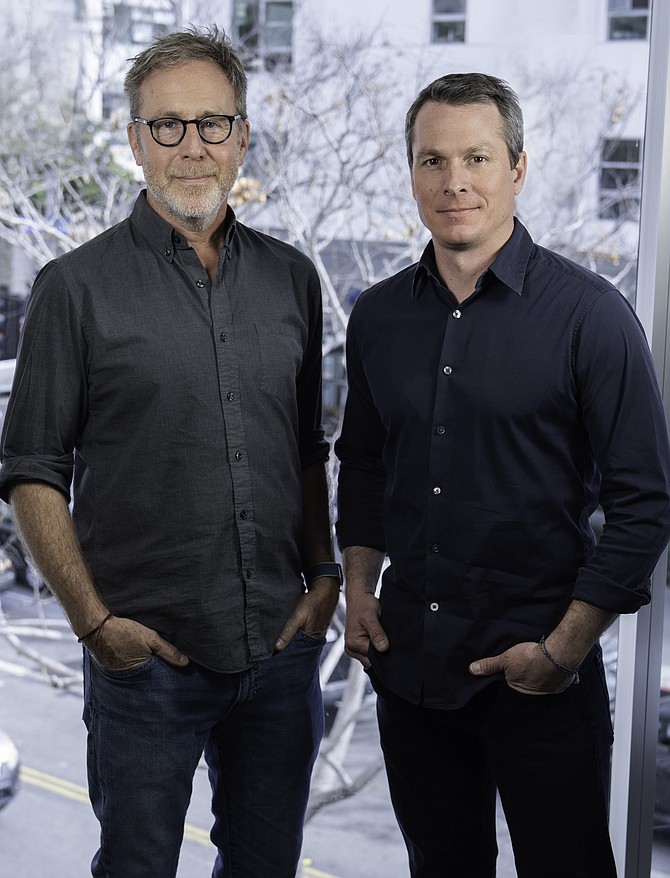 Tagger Media, the Santa Monica-based developer of a software platform for influencer-based marketing campaigns, announced April 13 that it had raised $8.5 million in a Series A funding round led by Five Elms Capital.
Company Founder and President Peter Kennedy said in a statement that the new funding would be used to "uplevel and scale" the company's product, while ensuring that Tagger becomes the "go-to industry leader for global brands and agencies."
The company was founded in 2015 and operates digital tools that allow marketers to hire social media influencers and to plan and carry out campaigns. Tagger also provides data on the effectiveness of campaigns and the user engagement generated by them.
"Tagger is shaping the future of how brand marketers will plan, manage and measure their growing investments in influencer marketing," Chief Executive Dave Dickman said  in a statement.
Tagger already has 13 offices worldwide and its tools are available in 10 languages. The company said it has built direct relationships with major social media companies and is able to provide data insights on marketing campaigns that are exclusive to its platform.
The company also announced that it had recently filled three key positions, including a head of customer success based in Los Angeles.
Tagger has not publicly announced outside funding in the past, and the company said it had experienced 100% growth leading up to this injection of capital. The investment will be used to expand Tagger's team and global presence and to raise the visibility of its product, the company announced.
"With this capital, I'm proud to lead a global team that will grow and scale our platform, features, and resources to support Tagger users as they scale their influencer marketing and social listening efforts," Dickman said.
For reprint and licensing requests for this article, CLICK HERE.