Space Force Establishes Major Command Center in El Segundo
Monday, April 12, 2021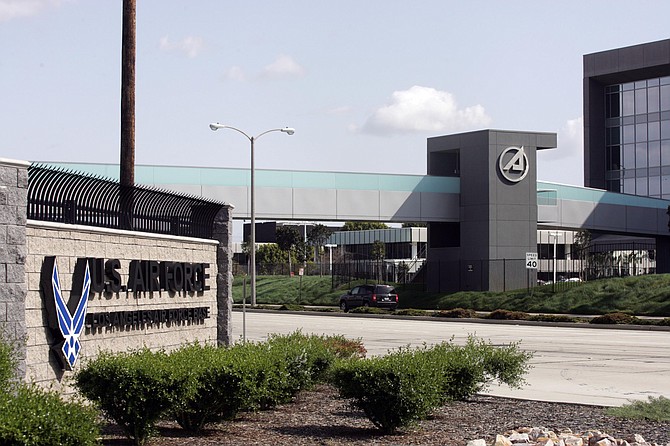 Space Force officials announced April 8 that Los Angeles will be a key base of operations for the recently established branch of the U.S. armed forces.

In an organizational structure for Space Force set to take effect this summer, the Space and Missile Systems Center at the Los Angeles Air Force Base in El Segundo will become the headquarters of a new Space Systems Command, which will report directly to the Air Force secretary.

Under the organizational shakeup, the Space and Missile Systems Center will become a Space Force field command and will be the site of development and acquisition of space capabilities and research oversight.

Local officials praised the move as a boon for Southern California's aerospace industry and a validation of the state's role in developing the technology needed to facilitate space travel.

"California remains the driver of innovation in our country, and establishing Space Systems Command here honors our rich tradition in space research and development," California Sen. Dianne Feinstein said in a statement. "I look forward to the continued cooperation between the federal and civilian space industry and the great successes to come."
 
Los Angeles County Supervisor Janice Hahn, whose district encompasses the Los Angeles Air Force Base, said the site is both an "anchor for thousands of jobs" as well as a "brain trust" for the Air Force itself.
For reprint and licensing requests for this article, CLICK HERE.