Ares Pays $1.1 Billion for BrightSphere's Landmark Partners Unit
Monday, April 5, 2021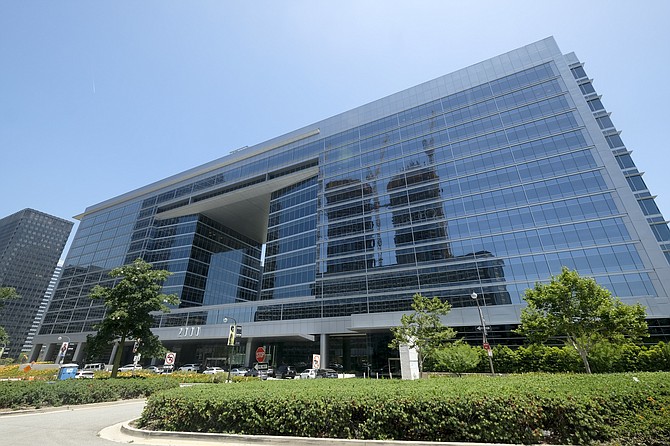 Ares Management Corp., a Century City-based alternative asset manager, agreed to buy Landmark Partners from BrightSphere Investment Group Inc. in a $1.1 billion deal, the firms announced March 31.
 
The deal stands to boost assets under management of Ares by 9.4% to $215.7 billion and total employees by 10% to 1,600.

Boston-based BrightSphere agreed to sell 100% of the equity interests in Landmark to Ares. The firm will receive $724 million in cash for its 60% ownership stake in Landmark.

Ares also will buy the remaining ownership interest in Landmark held by the Landmark management team for $390 million, for a total transaction value of $1.1 billion for all of Landmark Partners.

In addition, Ares has agreed to acquire BrightSphere's co-investments in Landmark funds, which were valued at roughly $34 million as of Dec. 31.

Landmark is one of the largest investors in secondary private equity funds with an ownership stake in the alternative asset management industry.
 
On a conference call, Ares President and Chief Executive Michael Arougheti said the acquisition will
expand the firm's investment offerings
in the secondaries market.

"Landmark is a unique and valuable platform that will instantly bring us scale and capabilities in an attractive and growing global market," Arougheti said.
 
"There's a long and visible runway for significant growth. We believe that we are still in the early days of the development of this market. This transaction is highly strategic to Ares," he added.

The deal is expected to close by June 30.

BrightSphere, formerly known as OM Asset Management, bought its 60% position in Landmark in August 2016 for $240 million, reaping a 200% return on its initial investment.

With 150 employees across six global offices, Landmark manages private equity, real estate and infrastructure secondary funds totaling $18.7 billion in assets under management as of Dec. 31.
 
Ares had roughly $197 billion of assets under management with more than 1,450 employees as of Dec. 31. 
For reprint and licensing requests for this article, CLICK HERE.