Platinum Equity's Deluxe Entertainment Acquires Sony Division
Friday, April 2, 2021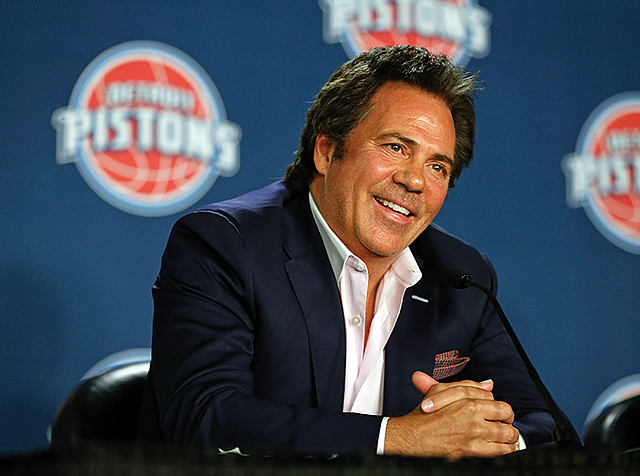 Deluxe Entertainment, a media production company acquired last year by Beverly Hills-based private equity firm Platinum Equity, announced April 2 that it has purchased Sony Electronics' New Media Solutions unit.
Terms of the transaction were not disclosed.
The deal, which boosts Deluxe's digital media supply chain capabilities, follows the company's January acquisition of cloud-based platform developer Sundog Media Toolkit. The founders of U.K.-based Sundog, Richard Welsh and Chris Ralph, joined Deluxe in senior executive roles.
Deluxe's flagship product is a cloud-based workflow management platform used to support tools for post-production of TV shows and movies.
When Platinum Equity acquired Deluxe last June, the private equity firm vowed to make a string of bolt-on acquisitions to give the company an industry-leading edge.
Platinum Equity is run by billionaire Tom Gores, who launched the firm in 1995. It is one of the largest private equity firms in Los Angeles, with approximately $23 billion in assets under management and a portfolio of about 40 operating companies.
Gores, who bought the Detroit Pistons in 2011 along with his firm, has an estimated net worth of $5.6 billion and was No. 13 on the Business Journal's 2020 list of Wealthiest Angelenos.
The Sony deal brings together two advanced digital media supply chain platforms.
"We believe we have created a best in class servicing and tech team. Joining the already robust system Deluxe has to offer, this allows us to strengthen our breadth of technology and workflows, while enabling NMS customers full access to Deluxe's spectrum of integrated supply chain solutions including cinema, localization and distribution," Deluxe Chief Executive Cyril Drabinsky said in a statement.
Carrie Ferman, senior vice president in charge of mergers and acquisitions and corporate development, said the combination is an important opportunity for Sony Pictures to extend its partnership and work even closer with a key supplier.
"As we continue to evolve our digital media supply chain, we are excited to see Deluxe blazing a trail into the future of our industry," Ferman said in a statement.
For reprint and licensing requests for this article, CLICK HERE.