Worldwide Facilities Acquired by Amwins Group
Friday, April 2, 2021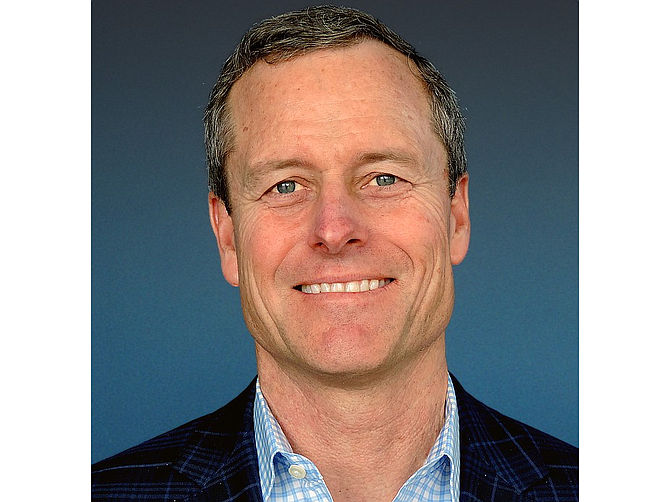 Downtown-based insurance broker Worldwide Facilities has been acquired by Charlotte, N.C.-based specialty insurance provider Amwins Group, Inc.

San Francisco-based private equity firm Genstar Capital announced April 1 that it had completed the sale, rolling almost 100% of its equity into the new company and taking a minority share. 
Financial terms of the deal were not disclosed.
The merged companies will employ more than 6,150 people across 155 offices in the U.S., and place more than $24 billion in premiums a year.

Davis Moore, chief executive of Worldwide Facilities, will join Amwins' leadership team. Genstar Capital President and Managing Director Ryan Clark will join Amwins' Board of Directors.

Waller Helms Advisors advised Worldwide Facilities in the deal. 
"Amwins is a great cultural fit, including their broad-based employee equity plan," Moore said. "Worldwide clients can expect a continued high level of service, with access to a broader range of markets, products and tools. We look forward to partnering with Amwins and exploring many more opportunities as part of a scaled global organization."
Founded in 1970, Worldwide Facilities is one of the largest wholesale insurance providers in the nation. In 2020, the company wrote nearly $2 billion in gross premiums and has experienced "double digit" growth over the past five years, according to the announcement. Worldwide Facilities has acquired 15 companies since its founding.

Amwins offers property and casualty products, specialty group benefit products, and administrative services to retail insurance agents. 
"Specialty markets are experiencing rapid growth as the complexity of insurance products increases and premium rates continue to rise, and Genstar's focus in the insurance sector helped us to identify both Worldwide and Amwins as businesses we wanted to invest in," Clark said in the announcement.


For reprint and licensing requests for this article, CLICK HERE.