CHA Hollywood Presbyterian Names New CEO
Wednesday, September 30, 2020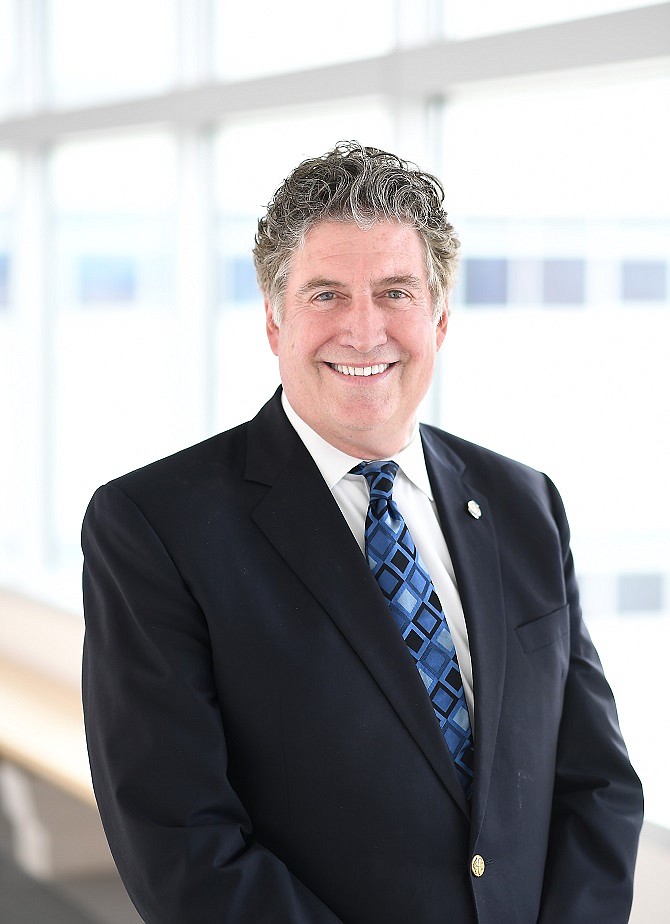 CHA Hollywood Presbyterian Medical Center has named veteran hospital executive Marcel Loh as its new president and chief executive, effective Oct. 5. 
He replaces Robert Allen, who left the East Hollywood hospital after three years as CEO.

Loh previously spent five years as CEO of Providence Saint John's Health Center and John Wayne Cancer Institute in Santa Monica, leaving in late 2019. 
During his tenure there, he brought both medical centers into the Providence Health System, established the new service line of neuroscience for the hospital and set up Saint John's Physician Partners, a 200 provider Westside medical foundation. 
Loh held executive posts elsewhere within the Providence Health System prior to serving as CEO.

"Loh is an accomplished health care executive who is results-oriented, dynamic, and innovative and passionately committed to the well-being of patients and community," Youngseok Kim, chief executive of CHA Health Systems, said in the Sept. 29 announcement.

CHA Hollywood Presbyterian was founded in 1924 to provide acute medical care for Hollywood and adjacent neighborhoods. It has 434 beds, including 89 skilled nursing beds, and a medical staff of more than 500 physicians and specialists from 75 countries and representing 69 medical specialties.

In 2005, CHA Medical Group, a hospital chain headquartered in Seoul, South Korea, purchased the hospital from Dallas-based Tenet Healthcare Corp. It was CHA Medical's first acquisition of a major medical center in the U.S. CHA Medical is now known as CHA Health Systems.

Allen took the helm as chief executive of the hospital in 2017 and has overseen a $400 million master plan expansion of the hospital campus on North Vermont Avenue. He also oversaw the establishment of new ophthalmology and orthopedics specialty care practices and helped set up surgical robotic systems.
For reprint and licensing requests for this article, CLICK HERE.