CAA, WGA Agreement Remains Uncertain
Monday, September 21, 2020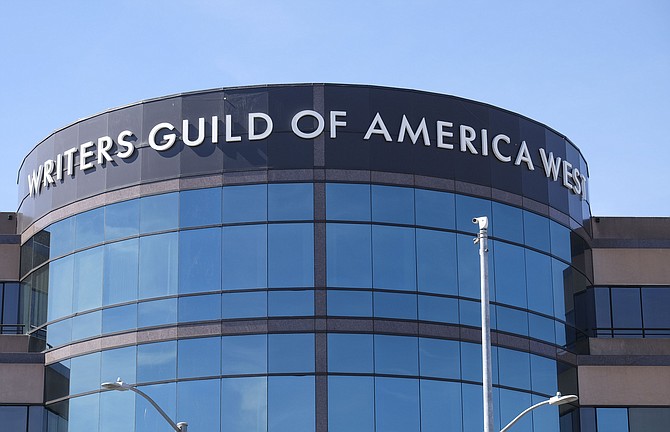 It was a case of dueling memos last week for tthe Writers Guild of America and the powerful Creative Artists Agency. 

On Sept. 14, Century City-based talent agency CAA issued a statement saying it had signed a deal with the WGA for a new franchise agreement. The deal would effectively mark the end of the agency's year-plus struggle with the guild over practices the union contended could compromise financial interests of the writers.

CAA's statement said the WGA had signed "the same deal made with (ICM Partners) several weeks ago" and suggested it was only a matter of circulating the signed agreement to WGA membership before the new deal became a done deal. United Talent Agency also had signed an agreement with WGA in mid-July.

However, the CAA statement went on to say "there is one change that we think the WGA will be able to agree to. With regard to our investment in (CAA) affiliated
(Westwood-based Wiip Productions), we are providing for a commercially practical time to come into compliance with the 20% ownership limitation contained in the agreement." 

The movement of talent agencies into the production business has been at the heart of the dispute between WGA and the agencies, with writers saying agencies could not fairly represent writers' interests if they're also negotiating talent packages that benefit the agency as a producer.  

Also on Sept. 14, the WGA sent a brief letter to its members refuting CAA's statement that the union had signed a franchise deal. 

"This is not accurate," the letter said. "CAA has proposed changes to the agreement (that ICM accepted) that WGA has not — and cannot — agree to." The letter did not specifically mention the Wiip arrangement as the sticking point.

The letter added that an agreement would also depend on the resolution of lawsuits between the agency and the guild.

"The WGA will assess CAA's offer, but not through the press," the letter continued. "CAA remains unenfranchised."
For reprint and licensing requests for this article, CLICK HERE.