Paradigm's Pandemic Layoffs Become Permanent
Thursday, September 17, 2020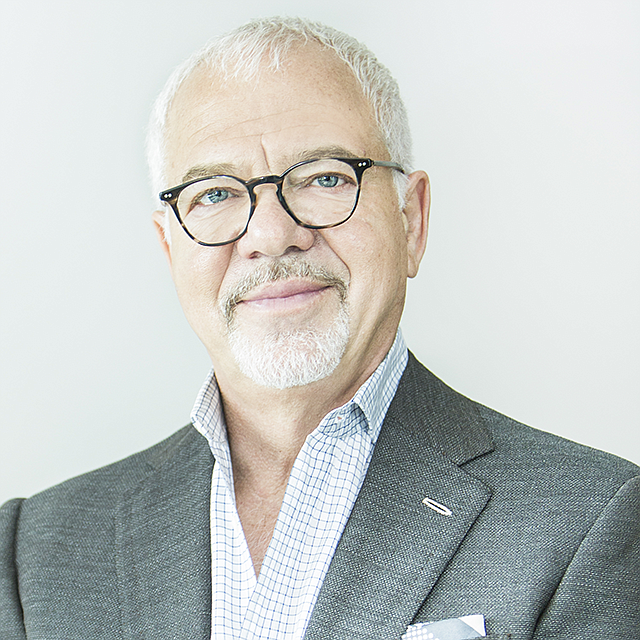 Paradigm Talent Agency was the among the first top agencies to feel the effects of the pandemic in late March when the Beverly Hills-based company temporarily laid off a reported 130 staff members in Beverly Hills and four more staffers located in Monterey. Remaining staff members suffered companywide pay cuts as well at the time.
Now the agency reportedly has made layoffs permanent for 180 staff members of the company, which had 600 employees before pandemic downsizing began. Paradigm also has offices in Austin, Texas; Berkeley; Chicago; Nashville, Tenn.; and New York as well as London and Toronto.
In a memo to staff published on Sept. 17 in several Hollywood trade papers Paradigm Founder and Chairman Sam Gores confirmed the layoffs.
"As you know, over the last six months, we have brought back as many of our temporarily laid off colleagues as we could; unfortunately, the profound effects of the coronavirus have continued to severely impact every aspect of our industry and our world for longer than we had even imagined six months ago,"
Gores wrote.
Paradigm isn't the only talent agency to make cuts due to Covid-19.
On July 28, Century City-based
Creative Artists Agency
confirmed in a statement that it would lay off approximately 90 agents and executives from departments across the global agency, effective within a week.
The CAA statement further disclosed that approximately 275 assistants and other staff would be furloughed. 
Other agencies making significant staff and pay cuts during the pandemic include Endeavor's WME, ICM Partners, United Talent Agency and APA.
For reprint and licensing requests for this article, CLICK HERE.