Incentify Raises $4.25 Million for Tax Credit Tech
Tuesday, September 15, 2020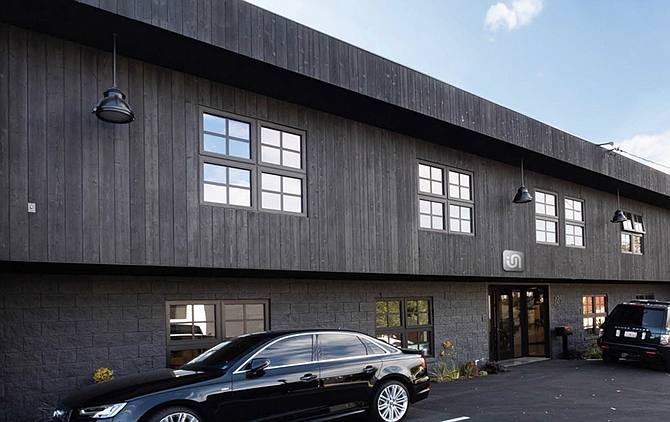 El Segundo-based Incentify, the developer of a tax credit and incentives platform, has received $4.25 million in equity investment from Ryan, a large Dallas-based tax firm.
The two companies have also signed a partnership giving all of Ryan's credits and incentive clients immediate access to Incentify's platform, with Ryan's remaining 16,000 clients to gain access at a later date.
Incentify's software-as-a-service platform is designed to help companies across a range of industries identify and manage government tax credits and financial incentives.
The technology, according to chief executive Laurence Sotsky, includes research tools for finding appropriate credits and incentives, as well as tracking and monitoring tools to ensure ongoing compliance with government requirements. Such requirements can range from reaching set electric vehicle battery production thresholds to hiring and job creation quotas.
"What's really exciting about running this company is that, while of course we are saving our clients money, we are also helping take tons of CO2 out of the air," Sotsky said. "We are helping to build electric vehicle infrastructure and build affordable housing."
Sotsky framed his company as an enabler for existing government tax credit programs, helping them reach and incentivize more companies to participate in green energy or job creation initiatives.
Incentify was founded in early 2019, spun out from an earlier technology platform focused on exchanging transferable tax credits.
The company has already signed a range of major corporations as clients, including global players such as ViacomCBS Inc., Sony Pictures Entertainment Inc., Tyson Foods Inc., International Paper Co. and Cargill Inc. — the latter is the largest private company in the world by some estimates.
Incentify's latest funding will be used primarily to hire additional employees such as engineers, data scientists and client-facing support staff, according to Sotsky. But he added that the capital was secondary to the access to new clients provided through the Ryan partnership.
"We didn't need the money to be honest," he said. "What we really wanted was the relationship."
For reprint and licensing requests for this article, CLICK HERE.