Fulgent Opens First Covid-19 Lab Outside California
Monday, September 7, 2020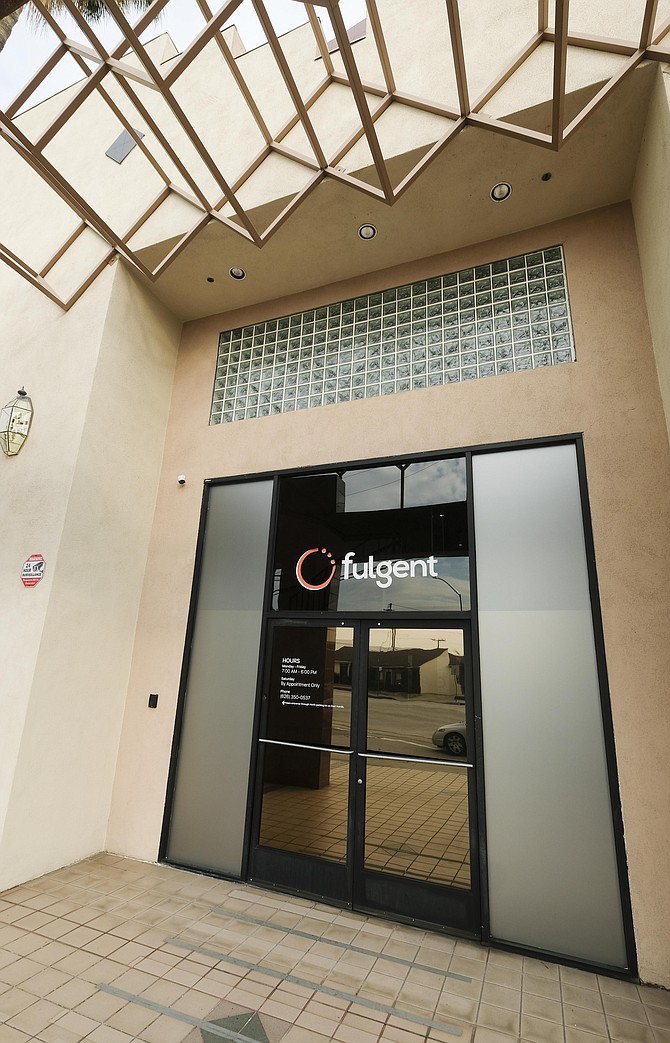 Temple City-based genetic testing company Fulgent Genetics Inc. has begun Covid-19 testing at a new facility in Houston — its first testing lab outside of California.

The company's Aug. 17 announcement said the lab has the initial capacity to process 20,000 tests per day and can be expanded over time.

Fulgent's announcement said the Houston lab was initially planned as a key part of the company's national expansion plans.

Houston was chosen because it's home to one of the largest medical centers in the United States — the city has two hospitals with more than 1,000 beds and four more with at least 700 beds, according to the Texas Department of State Health Services.

But demand for Covid-19 testing sped up Fulgent's plans to launch the testing lab, with the company building the lab in what it called record time.

"Fulgent Houston demonstrates our commitment to contributing our technology and resources to address the tremendous demand for Covid-19 testing," Brandon Perthuis, Fulgent's chief commercial officer, said in the announcement. "Demand (for testing) is growing with back-to-work and back-to-school testing proving to be vital in the fight against this pandemic. Fulgent Houston will deliver testing at scale with an industry-leading turnaround time."

Covid-19 testing has been a key factor in Fulgent's success this year. During the second quarter, Fulgent received emergency use authorization from the Food and Drug Administration to use multiple tests to detect Covid-19. Fulgent also became the main Covid-19 testing supplier for the Los Angeles County Public Health Department.

On Aug. 4, Fulgent reported a 10-fold increase in second-quarter earnings to $3.3 million and a doubling of revenue to $17.3 million, compared to the second quarter of last year. That was driven by a 1,003% increase in billable tests to more than 180,000 during the quarter.

That news sent Fulgent shares up 21% the following day to nearly $37 a share.

But Fulgent is far from the only company cashing in on the skyrocketing demand for Covid-19 testing. On Aug. 27, one of its much larger competitors, Abbott Laboratories of Abbott Park, Ill., unveiled a new 15-minute Covid-19 test that costs only $5, faster and cheaper than almost any test on the market.

If that testing time holds up, it would shatter Fulgent's claim that the new Houston lab would deliver an industry-leading turnaround time.

The Abbott news sent Fulgent shares plunging 28% to $32 a share on Aug. 27 before the company released its second-quarter earnings.
For reprint and licensing requests for this article, CLICK HERE.