Software Security Company Replicated Raises $25 Million
Tuesday, October 27, 2020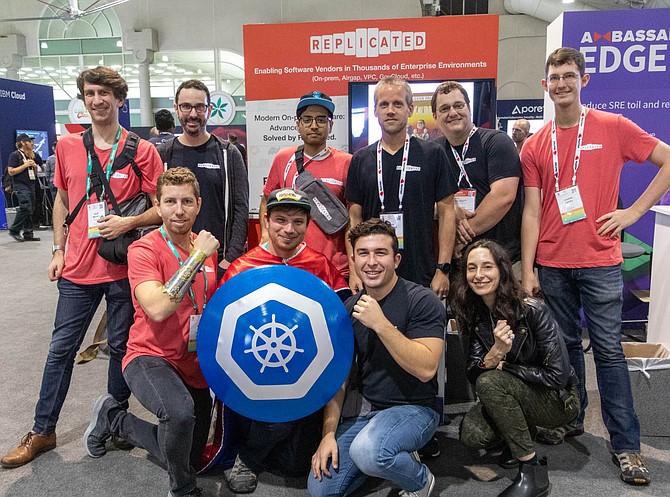 Replicated, a Culver City-based company that provides security and operations services to software vendors, announced the close of a $25 million Series B funding round led by Two Sigma Ventures.
The company has raised $31.5 million total since 2015, when it was founded by Grant Miller and Marc Campbell, who previously developed the mobile-chat service Look IO. According to Replicated, plans for the latest round of funding include expanding the number of employees from 25 to about 40.
Replicated said its customer base has more than doubled over the last calendar year, and includes major software developers like UiPath, HashiCorp and Puppet.
The company provides tools for software vendors to adapt cloud-native applications for use in the self-contained, on-premises server environments preferred by companies concerned about the security of sensitive information stored in the cloud.
Getting new software up and running in an on-premises environment can be a confusing and time-consuming ordeal, and Replicated has built its business on streamlining this process.
According to Miller, the company's services allow smaller software developers to reach a broad market "with lower engineering overhead and faster time to market."
In a statement, Two Sigma partner Villi Iltchev said that technology offered by Replicated promises to make complicated software setups "fast, seamless, and easy to manage in an era where companies are increasingly deploying applications in their cloud and on-prem environments."
For reprint and licensing requests for this article, CLICK HERE.