Upfront Names New Co-Managing Partner
Monday, October 26, 2020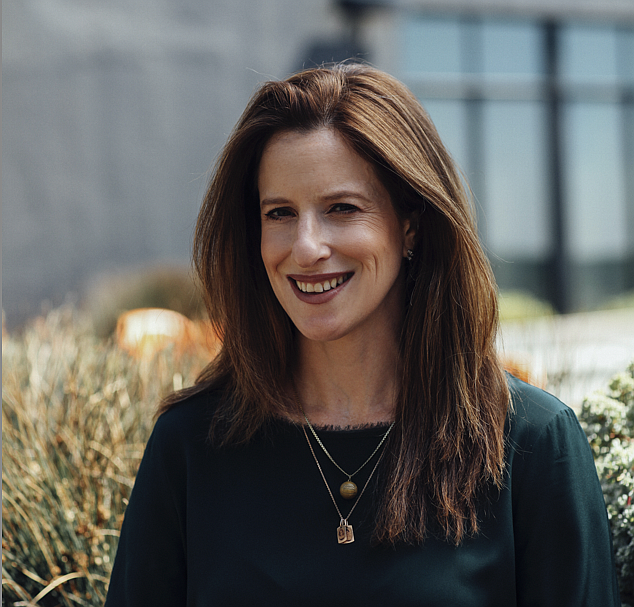 Santa Monica-based venture capital company Upfront Ventures has named Kara Nortman as co-managing partner. She will lead the firm alongside founder Yves Sisteron and longtime frontman Mark Suster.

Nortman has more than a decade of experience in the venture capital space. Prior to joining Upfront, she worked at Boston-based Battery Management Corp., internet media company IAC/InterActiveCorp and as a startup founder. 
Nortman joined Upfront as a partner in 2014.

A native Angeleno, Nortman is one of the few women leaders at a large venture capital firm — in Los Angeles and nationwide. She is active in promoting professional gender parity and is a co-founder of the nonprofit All Rise, which aims to promote greater women's representation in the technology and venture capital communities. 
She is also a board member of the anti-sexual harassment group Times Up and a co-founder of women's soccer team Angel City Football Club.

Upfront said that more than half of the companies Nortman has backed during her six years there have been led by women.

The Santa Monica VC firm framed Nortman's appointment as an acknowledgement of a longstanding de-facto leadership role.

"If I had a dollar for every founder or VC who told me how much they loved Kara I'd have a 10x fund!," Suster

said 

in a statement. "Our giving her more leadership inside of Upfront is just a recognition of the role she already plays here."

Nortman's investing over the last six years has spanned a range of industries including cybersecurity, future of work and ecommerce. She was an early backer of Culver City-based breakout

Parachute Home Inc., a

direct to consumer home goods company, and invested in cloud technology platform Fleetsmith Inc. prior to its sale to Apple Inc. in June.
"Since I joined Upfront, it's been a joy to work alongside my partners investing in remarkable
founders and continuing to elevate L.A. as a leading city for tech and business," Nortman said in a statement.
"I've never been more optimistic about the possibilities for everyone to have a seat at the table, and I'm excited to help shape Upfront for the years to come."
For reprint and licensing requests for this article, CLICK HERE.