Ares Backs $2.4 Billion Deal for Front Yard Residential
Monday, October 26, 2020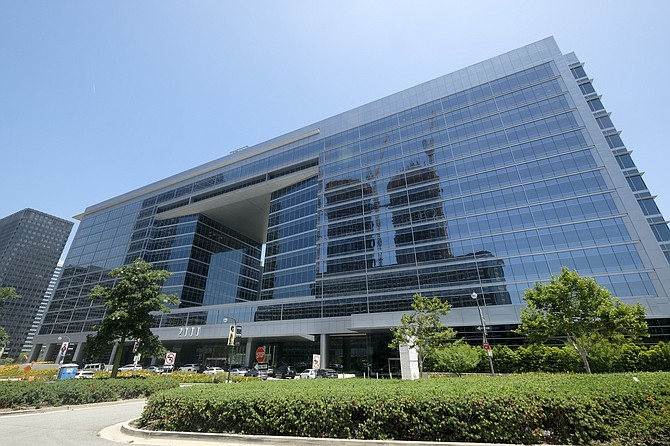 Century City-based asset manager Ares Management Corp. has partnered with New York-based Pretium Partners to purchase single-family housing rental company Front Yard Residential Corp. 

Ares and Pretium will pay approximately $767 million for Front Yard in an all-cash transaction that values the housing rental company at roughly $2.4 billion, including debt.

Front Yard, which is based in the U.S. Virgin Islands, is listed on the New York Stock Exchange under the ticker RESI. As part of the deal, its stockholders will receive $13.50 per share, a roughly 35.5% premium on its share price prior to the announcement. 

Following the transaction's expected close in the first quarter of 2021, Front Yard will delist and become a private company.

Ares handled the transaction through its real estate equity and alternative credit strategies teams. Pretium led the deal and will assume active management of Front Yard following its close. 

The New York-based investment manager will become the second-largest owner and operator of single-family rental properties in the country once its takeover of Front Yard is complete, overseeing a portfolio of more than 55,000 homes, according to Pretium.

"This transaction further establishes Pretium as both a pioneer and a leader in the (single-family rental) space since 2012, having completed the industry's largest strategic recapitalization in 2019 and now leading the industry's first public-to-private transaction," Pretium Chairman and Chief Executive Don Mullen said in a statement. 

"We firmly believe that scale is paramount to outperformance and continuing to create meaningful liquidity for (single-family rental) investors is necessary to ensure robust valuations and the continued flow of institutional capital into the (single-family rental) asset class," he added.

Ares' $165 billion assets under management dwarfs Pretium's roughly $16 billion. he Century City-based firm nevertheless deferred to its New York partner's expertise in Front Yard's core business.

"(Single-family rental) has become a core real estate asset class that fits well within our investment strategy, and we believe Pretium's experience as one of the earliest innovators in the sector makes them an ideal partner for us," Ares Partner and Head of U.S. Real Estate Private Equity David Roth said in statement.

The deal is one of several large transactions this year for Ares' alternative credit business. The division has extended several asset-backed credit facilities worth hundreds of millions of dollars across a range of industries since February.

In a statement, Ares Partner and Co-Head of Alternative Credit Joel Holsinger highlighted the value added through the partnership with his firm's real estate team. "This transaction is a perfect example of how we collaborate and partner across our platform to offer flexible capital solutions of scale," he said.
For reprint and licensing requests for this article, CLICK HERE.