Levine Leichtman Closes Second European Fund
Wednesday, October 14, 2020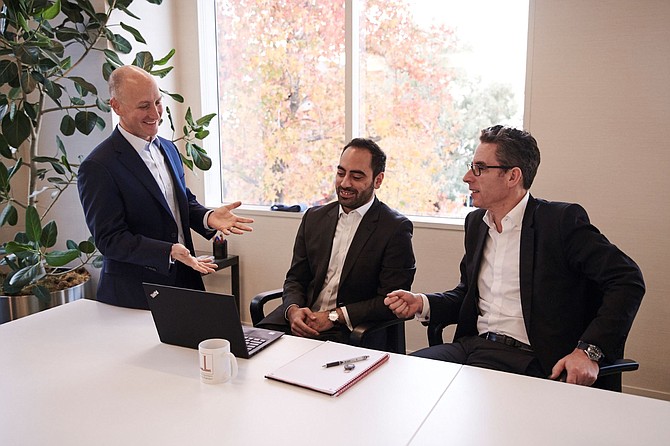 Beverly Hills-based Levine Leichtman Capital Partners has closed a $544 million European investment fund.
It's the private equity firm's second European fund, up nearly $430 million from its predecessor — a 2015 vehicle used to make four investments over the last five years.

Levine Leichtman has already begun putting the capital in its new European fund to work. It has made one investment through the new fund and has two additional investments currently under contract, according to the firm.

"The very positive response to the fund is a testament to the success of our first Europe Fund and the differentiated investment strategy we implement on a global basis,"  Levine Leichtman Managing Partner Michael Weinberg

said

in a statement. "It also reflects the strength of our European team, which is supported by the broad resources and expertise of our entire firm."

The firm began investing in Europe nearly a decade ago with the 2011 establishment of its London office. It has since added offices in The Hague, Netherlands, and Stockholm, Sweden.

Wouter Snoeijers, a Netherlands-based managing director with Levine Leichtman, said that the firm intends to double-down on its European presence in the future.

"In the coming years we expect to continue building our European origination and investment operations, reflecting our commitment to supporting industry leading middle-market companies in this important market," Snoeijers

said 

in a statement.

Levine Leichtman's new European fund comes on the heels of a major management transition. The firm's founders, Arthur Levine and Lauren Leichtman, stepped back from active leadership in July, although they retained roles as co-chairpersons of their firm's executive and investment committees. 
Weinberg and long-time colleague Matthew Frankel assumed leadership of the firm at that time.


For reprint and licensing requests for this article, CLICK HERE.