Telehealth Platform TigerConnect Raises $45 Million
Monday, October 12, 2020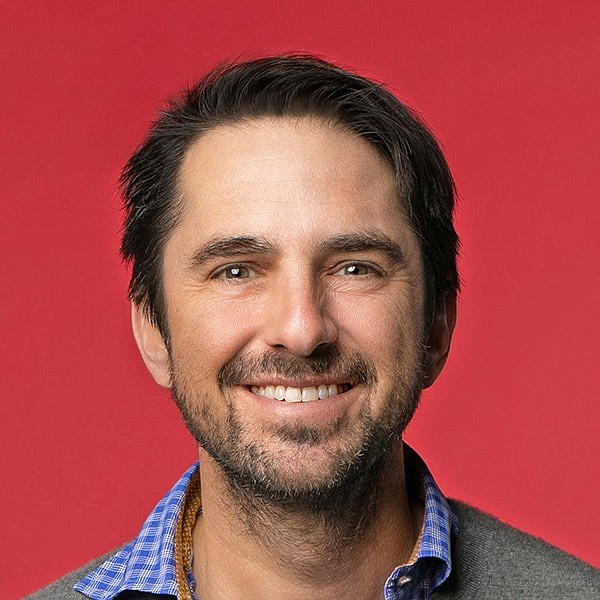 Santa Monica-based telehealth platform TigerConnect Inc. has raised $45 million in Series D funding. 

The round was led by Belmont-based health care venture firm HealthQuest Capital with participation from New Leaf Ventures Partners, Montreux Growth Partners, Norwest Venture Partners, Invus Group and Industry Ventures. 

The new capital brings TigerConnect's total funding to roughly $184 million.

Founded a decade ago as TigerText, the company's original pitch was primarily for technology designed to help employers keep greater control over staff communications. 

The company's founders, brothers Brad and Andrew Brooks, soon zeroed in on the health care sector as their primary market — aided by Andrew Brooks' background as an orthopedic surgeon.

Today, TigerConnect's eponymous platform offers a range of enterprise 
communication and scheduling services for health care organizations. These include internal communications between medical staff, patient communications and call scheduling. 

The company said it has more than 750,000 registered users at "leading health care organizations" and that more than 7,000 health care providers use its "TigerSchedule" call scheduling service. 

TigerConnect also said more than 150,000 unique patients have been treated through its patient-facing "TigerTouch" service since the platform's launch in March. 

The company said it has experienced ballooning demand since the onset of the Covid-19 pandemic as daily message volume has doubled since March, and providers now log an aggregate 500,000 hours per month in the application. 

Brad Brooks, TigerConnect's chief executive, said in an email that the company's success was a result of its relatively unique positioning as an all-in-one, HIPAA-compliant communications app for the health care sector. 

"Doctors and nurses usually default to playing phone tag with their patients to communicate information, which is not only time-consuming but, at times, costly for a patient's health," Brooks said. 

TigerConnect, according to Brooks, allows medical professionals to eliminate "phone tag" and cut "critical response time from seven minutes to less than one." 

He added that these functions have become even more crucial during the pandemic, which has boosted TigerConnect's growth.

"There's always been a need for TigerConnect, but crises like a pandemic are shedding light on how strong that need really is," Brooks said.

The coronavirus-driven organic growth, he said, meant TigerConnect had not actually needed to raise new funding. HealthQuest founder Garheng Kong, however, convinced his company to let them lead the current investment round through his "his deep knowledge of health care and the issues that plague it," according to Brooks.

The Series D funding will be used to expand TigerConnect's product suite, Brooks said, including new features for both TigerTouch and TigerSchedule. 

It will also be used to grow the company's headcount, "refine" newly launched products and strengthen the company's telemedicine offering "as it's apparent virtual visits are here to stay," Brooks said.
For reprint and licensing requests for this article, CLICK HERE.