Construction Firm Cumming Names New CEO
Monday, October 12, 2020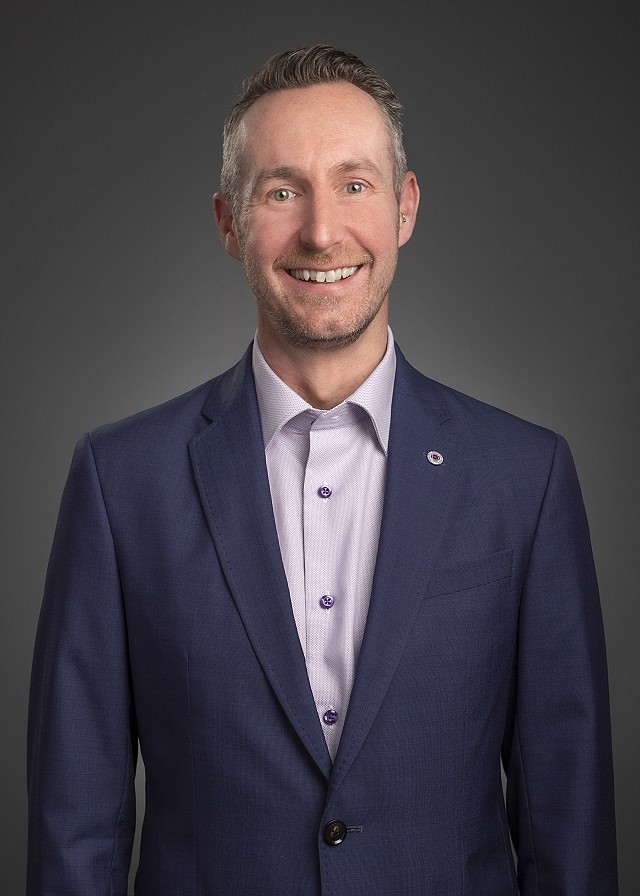 Downtown-based construction management firm Cumming Corp. has named Chief Operating Officer David Baird as its new chief executive, effective Jan. 1.

Baird will replace founder Finlay Cumming. The company made the announcement on Oct. 6. Cumming, which was founded in Orange County in 1996, has more than 900 employees across 30 U.S. offices and five international locations. It has acquired several companies along the way, and last year posted about $225 million in billings.
Among the projects Cumming Corp. has managed are the recently completed remake of the Music Center Plaza downtown and Hackman Capital Partners' ongoing 30-acre office park redevelopment in El Segundo.

Baird, 42, joined the company in 2004, rose through the executive ranks and in January was named COO.

"After seeing how skillfully and successfully David executed his role over the past year, I knew this was the right time to move forward with our succession plan, which has been five years in the making," Finlay Cumming said in the transition announcement.

Cumming, who is 63, will assume a new role as executive chairman. He will provide strategic guidance to the company's management team. 

Although it started in Orange County, Cumming Corp. shifted headquarters several times over the last two decades, moving to downtown in the early 2000s, then to San Diego in 2011 and back to downtown in 2016.


For reprint and licensing requests for this article, CLICK HERE.