TikTok Avoids App Store Ban
Monday, October 5, 2020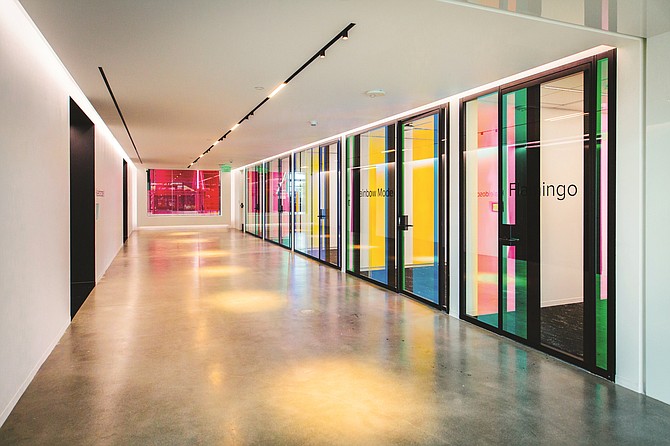 While TikTok awaits further developments in the proposed sale of its U.S. operations to Oracle Corp. and Walmart Inc., the social media platform notched a victory last week in its fight against the Trump administration.

On Sept. 27, Judge Carl Nichols of the U.S. District Court for the District of Columbia granted a preliminary injunction sought by TikTok parent company ByteDance Ltd. to allow the app to remain available in U.S. app stores.

President Donald Trump had set a Sept. 27 date to block new TikTok downloads in U.S. app stores owned by Apple Inc. and Alphabet Inc.'s Google. The executive order would have cut off the platform to new users, and blocked updates for those who already had the app.

TikTok, which has more than 100 million users in the United States, has offices in multiple U.S. locations, including its largest in Culver City.

Nichols wrote in his opinion that the authority granted to the president does not include the authority to regulate or prohibit personal communications and the exporting or importing of informational material.

But the judge declined to block a separate set of restrictions imposed by the Commerce Department set to take effect on Nov. 12 barring other transactions and activities on TikTok that would effectively ban the app in the United States.

In other moves, TikTok on Sept. 29 rolled out in-app features offering candidate information and voting guides for the 2020 election. 
For reprint and licensing requests for this article, CLICK HERE.