Pacific Retail Capital Takes on Starwood Properties
Monday, October 5, 2020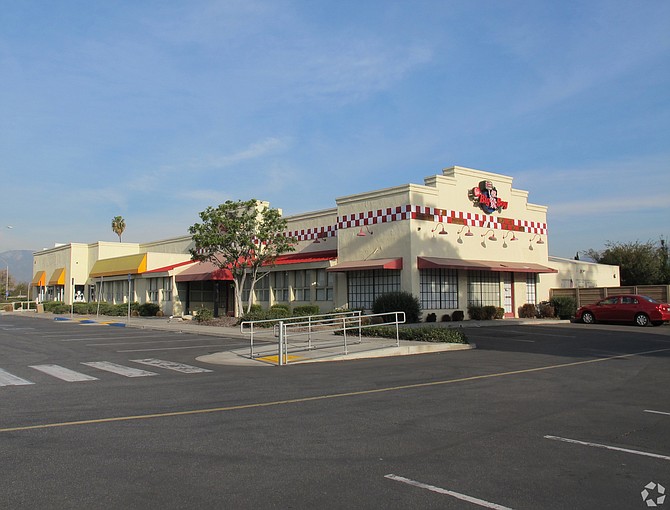 The Plaza West Covina mall was one of seven shopping centers affected when Starwood Capital Group lost control of the properties after defaulting on its debt in September. 

The properties, totaling roughly 8 million square feet, were acquired for $1.6 billion in 2013 from Unibail-Rodamco-Westfield, records show. 

Starwood, which is headquartered in Miami Beach, Fla., and has an office in Los Angeles, still owns other properties.

El Segundo-based Pacific Retail Capital Partners and New York-based Golden East Investors acquired the malls following the default.

"This would represent the largest shopping center transaction to date in 2020 and certainly since the start of the global pandemic," Steve Plenge, managing principal for Pacific Retail, said in a statement.

Pacific Retail and Golden East were among six bidders for the properties, according to the Wall Street Journal.

"GEI has been tracking this issuance since origination and is excited to be involved in one of the first and largest ILS Bond restructurings," Golden East adviser Joshua Blisko said in a statement. Starwood had borrowed 910 million Israeli shekel (ILS).
As part of the agreement with Starwood, GEI and Pacific Retail Capital will negotiate on behalf of ILS bondholders to resolve current debt issues and reposition the properties for a potential sale. 

"A $1 billion capital stack comprised of approximately $780 million in senior debt across three separate lender groups combined with ILS corporate bonds of approximately $250 million requires deep expertise in creating value for stakeholders through the resolution of complex capital structures," Travis Goad, founder of TG Capital Advisors and principal at GEI, said in a statement.  

Pacific Retail is a developer and owner of regional shopping centers. Its portfolio has more than 10 million square feet and $1.5 billion in assets under management in the United States.

The company's properties include the Shops at Montebello and the Paseo Nuevo in Santa Barbara.

Tenants at the Plaza West Covina include AT&T;, Bank of America, Best Buy, Gold's Gym, Macy's and Skechers. 

Many of the retailers are currently closed or doing curbside pickup only, according to the mall's website.

The other malls in the St
arwood acquisition are not located in L.A.
For reprint and licensing requests for this article, CLICK HERE.