J2Global to Acquire RetailMeNot for $420 Million
Monday, October 5, 2020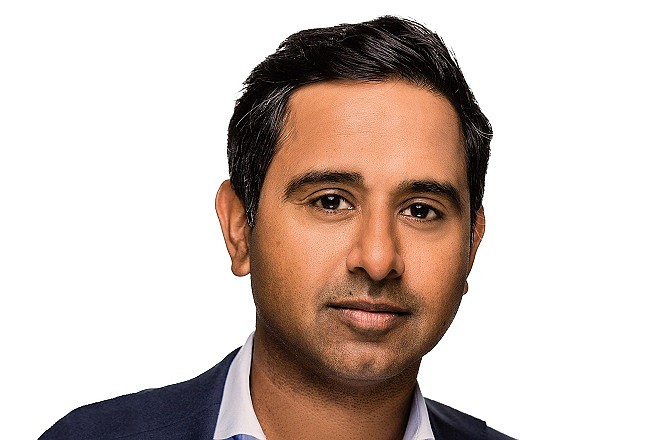 Downtown-based J2 Global Inc., an internet information and services company, has entered into a purchase agreement to acquire RetailMeNot Inc. for about $420 million.

J2 Global will acquire the Austin, Texas-based online coupon business from Vericast Corp., a marketing solutions company based in San Antonio.

The transaction, announced on Sept. 29, is subject to customary closing conditions and regulatory approvals. The deal is expected to close in the fourth quarter, according to J2. 

"We are excited at the prospect of adding RetailMeNot, and their talented employees, to our portfolio of brands dedicated to helping consumers save money and find deals while delivering performance marketing solutions to retailers and brands," J2 Chief Executive Vivek Shah said in a statement.

J2 has spent about $3 billion on acquisitions since its founding in 1995. The company's portfolio offers a range of digital media btrands, as well as cloud services.
"Upon completion of the transaction, J2 Global expects to provide an update on the estimated financial contribution of the acquisition," the company said in the announcement.

RetailMeNot provides online and in-store coupon codes, cash-back offers, and a browser extension to offer savings options to consumers in their online and in-store purchases at retail brands, restaurants, pharmacies and other establishments.
The company has partnered with more than 5,000 retailers including Macy's Inc., Sephora and Best Buy Co. Inc., according to its website. 

RetailMeNot reported strong year-over-year growth in the second quarter, with adjusted earnings jumping to $17.6 million from $11.8 million in the same period a year earlier. 

RetailMeNot's gains helped to offset a loss by parent company Vericast, which reported a double-digit decline in sales and earnings during the second quarter, according to Bloomberg.

J2 Global has more than 4,000 employees in more than 50 offices around the world, according to its website. 

It reported $331 million in revenue for the quarter ended June 30, up 2.7% from the same period in 2019. The company estimates that for fiscal 2020 it will generate between $1.38 billion and $1.4 billion in revenue. 

J2 Global said it reaches more than 230 million people per month across its brands.
The company's current portfolio includes digital media brands IGN, Mashable, Humble Bundle, Speedtest, PCMag, Offers.com, Spiceworks, Everyday Health, BabyCenter and What To Expect.

J2's cloud services include eFax, eVoice, iContact, Campaigner, Vipre, IPVanish and KeepItSafe. 

J2 is looking to raise $1.2 billion through a private sale of senior notes due in 2030. More than half of the proceeds will be used  to pay off existing senior notes due in 2025. The remainder will be used for "general corporate purposes," according to the company, possibly including acquisitions and the repayment of other existing debt.


For reprint and licensing requests for this article, CLICK HERE.