Telehealth Provider Cloudbreak to Be Acquired by SPAC
Tuesday, November 24, 2020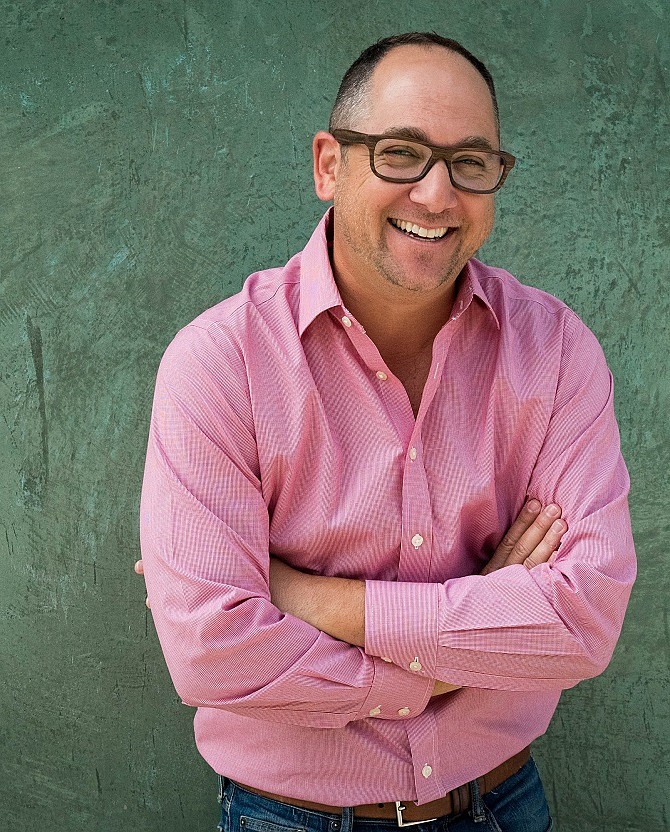 El Segundo telehealth provider Cloudbreak Health has agreed to be acquired by a Palo Alto special purpose acquisition company, or SPAC, and will join a family of digital health companies run by Delray Beach, Fla.-based UpHealth Holdings Inc.

early next year

, the companies announced Nov. 23.

As part of the transaction, Cloudbreak Health Chief Executive and co-founder Jamey Edwards will become chief operating officer of UpHealth.

Financial terms of the deal were not disclosed, but Edwards said they will be revealed once the transaction is completed in about 90 days. Edwards also said Cloudbreak's El Segundo corporate office will remain intact and that he expects no layoffs of Cloudbreak's 300 total employees.

The complex transaction involves two steps and three companies. First was publicly listed GigCapital2's acquisition of both Cloudbreak and UpHealth announced Nov. 23. Then, when the transaction is completed, GigCapital2 will be renamed UpHealth Inc. and will change its New York Stock Exchange ticker symbol to UPH.

Once the transaction is completed, Cloudbreak will join six other companies that are part of UpHealth's digital health empire. 
UpHealth was founded by Indian-American entrepreneur and investor Chirinjeev Kathuria. UpHealth's family of companies currently includes health care technology platform Thrasys Inc., online-based MedQuest Pharmacy and two online behavioral health companies. Once Cloudbreak joins early next year, the total enterprise value of the UpHealth family of companies will be an estimated $1.35 billion, according to the announcement.

Cloudbreak initially began as a publicly traded interpreting service for the medical industry in 2003 under the name Language Access Network. Edwards said he became involved in 2008, helping take the company private. It changed its name to Cloudbreak in 2015 and became more focused on telehealth services. 
The company has completed three fundraising rounds for a total of $35 million. The latest round – a $10 million investment from Columbia Partners Private Capital of Bethesda, Md. – wrapped up in February.

Edwards said discussions about a merger with GigCapital2 and UpHealth began in early 2019 and continued even as Covid-19 hit in March. "The pandemic actually pointed up the need for telehealth," he said.

He added that the merger will give Cloudbreak access to a broader array of digital health services, as well as access to a larger pool of capital to expand its offerings and geographic service areas.

"We want to be company that provides digital health infrastructure. Now we can do that on a global scale," Edwards said.
For reprint and licensing requests for this article, CLICK HERE.