Deadline for TikTok Sale Is Extended
Monday, November 23, 2020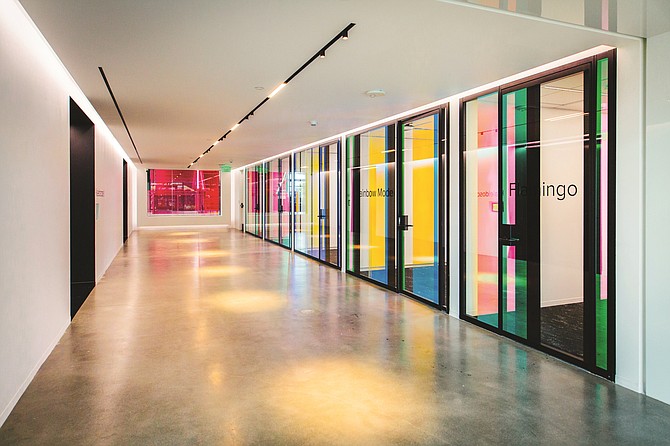 The Trump administration has put more time on the clock for TikTok parent company ByteDance Ltd. to sell the app's U.S. operations to an American company.

The Treasury Department's Committee on Foreign Investment in the United States announced on Nov. 13 that it had given Beijing-based ByteDance a 15-day extension on the previous Nov. 12 deadline for the sale.

President Donald Trump signed a pair of executive orders in August claiming TikTok's ownership posed a potential national security risk and directing its sale under threat of restrictions on the app's distribution that would have effectively banned it nationwide.
TikTok has offices in multiple U.S. cities, including its largest base of operations in Culver City.

In September ByteDance reached a tentative agreement with Oracle Corp. and Walmart Inc. The two U.S. businesses would purchase 20% of the shares in newly formed company TikTok Global and would oversee the app's U.S. business.

Trump expressed support for the deal when it was announced, but U.S. and Chinese officials have yet to formally approve the proposal.

On Oct. 30, a federal judge ruled in favor of three TikTok users who sued to block theorder that would have banned the app. The Commerce Department announced on Nov. 12 that it would comply with the order, and the restrictions on the app would not go into effect.

With the administration unable to prevent the app's distribution in the U.S., it's unclear what consequences ByteDance might face if the company is unable to complete a deal with Oracle and Walmart by Nov. 27.

That makes TikTok's future particularly murky. President-elect Joe Biden hasn't publicly stated his position on the app's sale but told reporters in September that security issues raised by Trump were a "legitimate concern."
For reprint and licensing requests for this article, CLICK HERE.