Fulgent Revenue Soars on Covid Testing Surge
Monday, November 16, 2020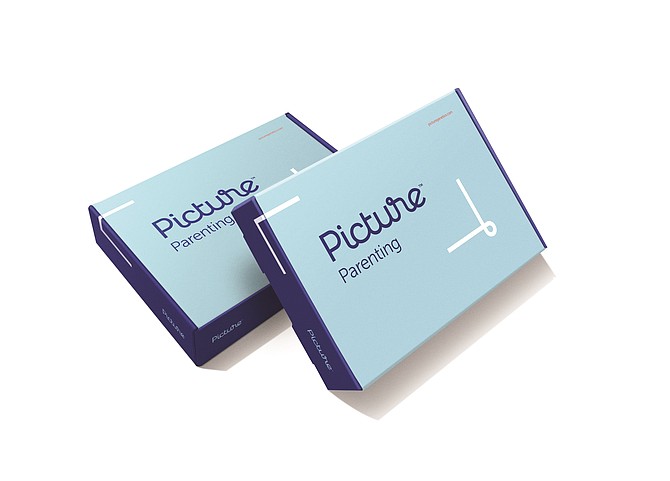 Temple City-based Fulgent Genetics Inc. continues to reap a bonanza from Covid-19 testing.

The company reported third-quarter earnings on Nov. 9 of $46.6 million, up 32-fold from the same quarter last year. Revenue from its testing operations jumped 882% to $101.7 million, thanks to a nearly 5,000% increase in billable test volume to 1.04 million.

"Our record growth in the third quarter is a true testament to the scalability of our technology platform," Ming Hsieh, Fulgent's chief executive, said in prepared remarks to analysts on the earnings teleconference call.

Investors cheered the better-than-anticipated earnings results, sending Fulgent shares up 7.1% on Nov. 10 to close at $33.22.

Most of the huge jump in testing volume and revenue came as the company ramped up Covid-19 testing operations to fulfill a slew of new testing contracts. 

Over the summer, Fulgent won contracts for drive-through Covid-19 testing in Los Angeles, as well as testing for New York public school students, among many others.

As a result, testing volume surged beyond what even the company had predicted in its second-quarter earnings report. Hsieh then had projected that the company would average about 700,000 tests for each of the next several quarters. The company shot past that mark by nearly 50%, and the orders have kept pouring in.

To handle this huge surge, Fulgent in early August opened an additional processing lab in Houston and by September had more than tripled its employee count to 473 in just six months.

"As the Covid-19 pandemic continues to threaten both our health and our way of life, we have been relentless in scaling our testing capabilities to offer fast, accurate and reliable Covid-19 testing solutions for commercial organizations, municipalities, universities and individuals across the country," Hsieh said in the earnings release.

And in a turnaround from the situation at the beginning of the pandemic when Fulgent's non-Covid test volume plunged, the company's non-Covid test revenue increased 57% during the third quarter. 

Fulgent executives said the company's higher profile due to its Covid testing services has helped drive some new customers to its non-Covid testing services, which include at-home genetic testing.

With its testing now at full-throttle, Fulgent has increased its 2020 revenue guidance to analysts by $100 million, to $235 million. Such huge jumps in revenue guidance are rare among public companies. 

Looking even further ahead, company executives told analysts they expect these higher testing volumes to last well into next year and maybe beyond, even with the introduction of one or more vaccines.

As the vaccines begin to be distributed, Hsieh said there will be additional requirements for faster, cheaper and more accurate Covid-19 tests to track who has the disease and who does not, which he said will create new opportunities for Fulgent.

"I do not believe that Covid-19 will go away easily," Hsieh said.
For reprint and licensing requests for this article, CLICK HERE.