Analytics-Driven Behavioral Health Care Company Ontrak Acquires LifeDojo
Monday, November 9, 2020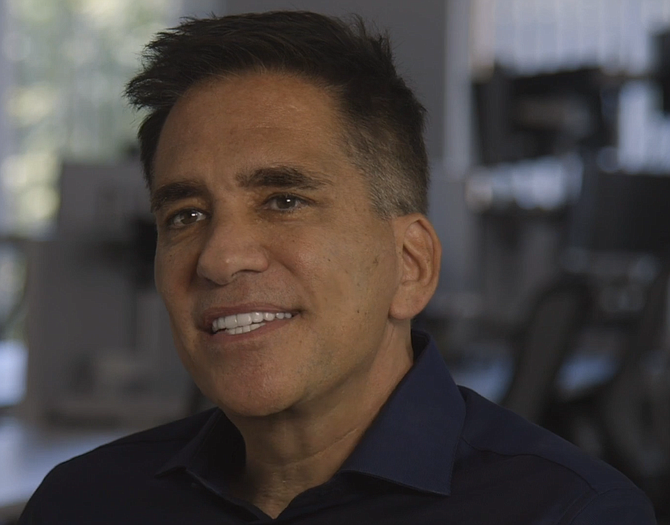 Santa Monica-based Ontrak Inc. last month took the next step in its effort to use big data to improve patient outcomes in managing chronic diseases.

The analytics-driven behavioral health care company announced Oct. 29 that it has acquired San Francisco-based LifeDojo Inc., a behavioral change online platform.

The cash and equity deal was valued at about $10 million, according to a statement from Ontrak.

Ontrak was founded in 2003 as Catasys Inc. The company changed its name this summer as part of a rebranding, adopting the name of its main online product.

LifeDojo uses public health research and behavioral health coaching to attempt to improve health outcomes for employees of companies that sign up for its services. 
The company has developed 32 "behavior change modules" to encourage employees to change their lifestyles to boost health outcomes, especially in mental health. And it uses remote patient monitoring to track treatment progress.

Ontrak said in the announcement that the increasing mental health challenges brought about by the Covid-19 pandemic would provide a boost for both its own data analytics and the behavioral change focus of LifeDojo. 

The announcement cited a June survey from the Centers for Disease Control and Prevention that found 41% of the approximately 5,400 adults surveyed reported at least one adverse mental or behavioral health condition, including depression, anxiety, post-traumatic stress and substance abuse, that had developed within the past 12 months.

The pandemic has also increased the demand for the telehealth services both companies have been offering.

The LifeDojo deal "enhances Ontrak's … behavioral health engagement capabilities for new and existing customers," according to the announcement. 

The acquisition also will lower the cost of so-called "digital interventions" to resolve behavioral health issues among employees of companies that sign up.

LifeDojo's co-founders, Chief Executive Chris Cutter and Chief Technology Officer Patricia Bedard, have joined Ontrak's executive ranks, the announcement said.

"We are thrilled to be combining forces with Ontrak," Cutter said. "We are proud to have built a trusted platform for some of the most demanding digital health clients and tech companies in the industry."

Ontrak Chief Executive Terren Peizer said his company is planning more acquisitions along similar lines. "As a public company and leader in virtualized health care, Ontrak is uniquely positioned to attract companies, products and technologies that expand our value proposition and footprint with health plan and employer partners," Peizer said in the announcement. We will endeavor to make additional strategic purchases that expand our addressable market and maximize customer value," he added.
For reprint and licensing requests for this article, CLICK HERE.