Green Dot Leads Funding Round for Gig Payment Company
Monday, November 2, 2020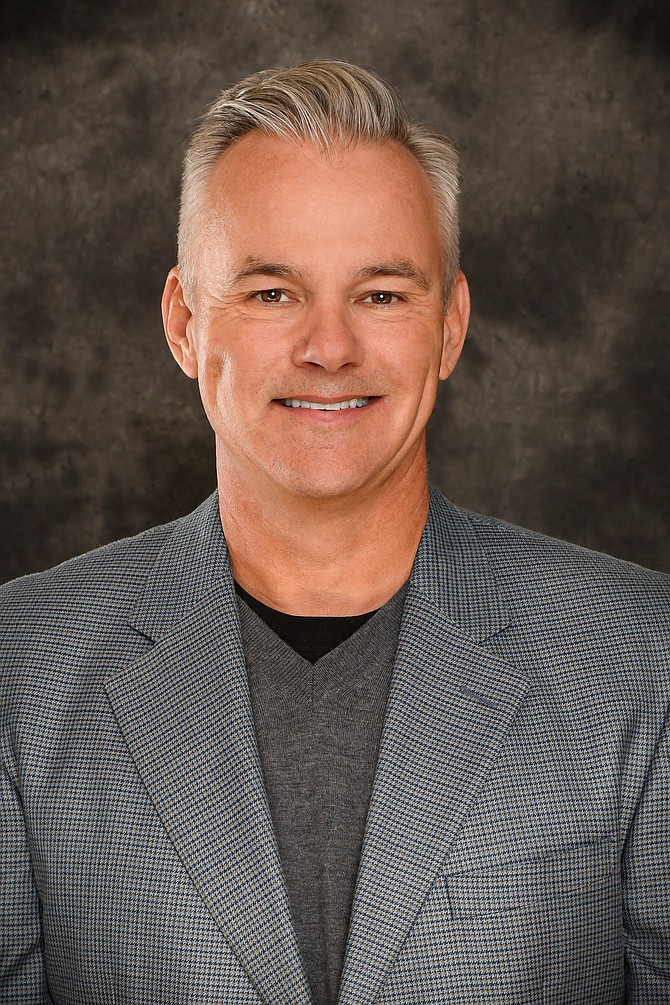 Pasadena-based Green Dot Corp. has led a $7.5 million Series A investment in Dallas-based Visage Enterprise Inc., doing business as Gig Wage. 

Other investors in the round included Continental Investors, Techstars Central and Revolution's "Rise of the Rest" fund. The size of Green Dot's investment was not disclosed.

Gig Wage hosts a payments platform for independent contractors, more commonly known as gig workers. Its current product targets companies who regularly employ these workers and offers what it describes as compliant, simplified payroll services. 

In addition to the Series A investment, Gig Wage and Green Dot plan to partner to build new banking offerings focused on the gig economy. These will include a bank account, targeted at gig workers; enabling immediate access to paid wages; access to money management tools; and a debit card with features like no monthly fees, free online bill pay and free cash withdrawals at some ATMs. 

The companies plan to roll out these offerings in the first quarter of 2021.

"The gig economy extends way beyond Lyft and Uber, be it in construction, health care or convention workers," Green Dot Chief Executive Dan Henry said in an interview. "It's a limitless list of skill sets. Every Santa Claus is a gig worker."

Gig workers and the companies that pay them represent a huge new market opportunity for financial technology players like Green Dot, according to Henry.

"The legacy payment systems in this country are built for different types of employment (than gig work)," he said. "You get paid every two weeks. If you work at a golf tournament for three days, you might get paid a month later when the event is over."

Henry said the ability for gig workers to access their money sooner, outside of traditional payment cycles, would likely help drive such individuals to nontraditional finance platforms, such as those built by Gig Wage and Green Dot.

"I see the gig economy as a tremendous growth wave for our industry to provide banking and money movement services," he said.

Gig Wage founder and chief executive Craig Lewis echoed Henry's sentiments about the synergies between fintech and the burgeoning gig economy. In a statement, he framed his company's partnership with Green Dot as a transformative moment in the space. 

"As we laid the foundation to offer financial infrastructure for the 'Future of Work,' it was abundantly clear Green Dot was the best partner for us to help the most people," said Lewis. "Our partnership with Green Dot will not only help us on our mission to increase the GDP of the gig economy, but also help us provide a financial social safety net for gig workers everywhere."

The Gig Wage partnership aligns with Green Dot's ongoing push to grow its banking as a service, or BaaS, business. That service line partners with other companies to act as a back-end infrastructure provider for payment systems.

Uber Technologies Inc.'s Visa debit card, used to pay drivers, Walmart Inc.'s Money Card and Apple Inc.'s Apple Pay all use Green Dot technology.
For reprint and licensing requests for this article, CLICK HERE.