ChromaDex, Byte Expand Overseas
Companies extend their reach to Australia, United Kingdom
Monday, May 18, 2020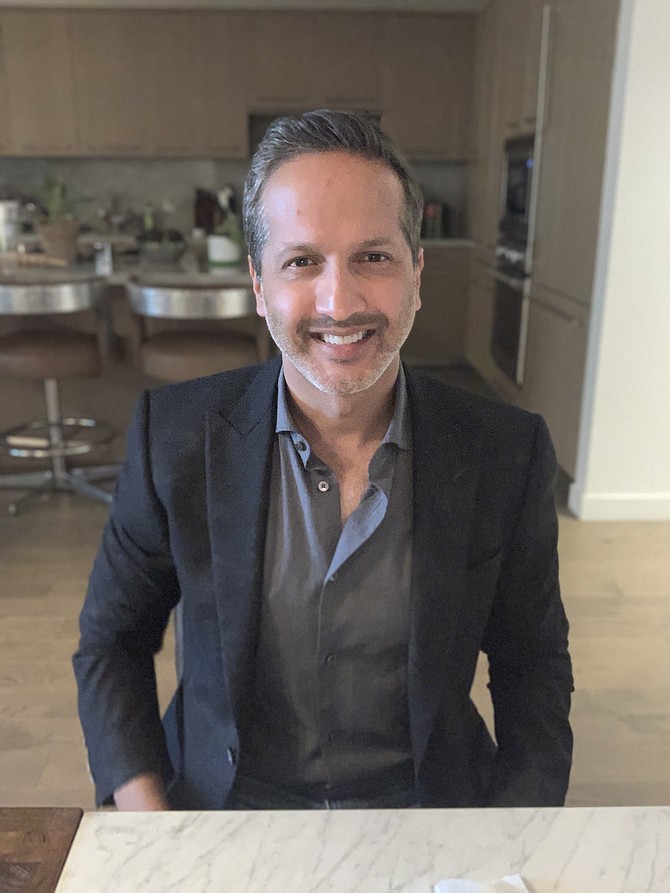 Despite the global Covid-19 pandemic, two local companies have cut deals in recent weeks to expand their products' international reach.
Santa Monica-based Byte, a direct-to-consumer company that makes customized teeth aligners, announced on April 27 its expansion into Australia.
And Westwood-based food supplements company ChromaDex Corp. announced April 28 the expansion of its partnership with A.S. Watson Group into Europe and the launch of its main product, Tru Niagen, in more than 200 Superdrug stores across the United Kingdom.
The Australia deal marks Byte's first expansion outside the United States. Started in 2017 by serial entrepreneurs Scott Cohen and Blake Johnson, the company has taken a direct-to-consumer approach to orthodontics.
Customers who sign up are mailed a dental impression kit. When the kit is returned, the customer is assigned a dentist or orthodontist from Byte's roster to oversee the customer's treatment plan.
The impressions are then sent to Byte's Oklahoma factory where a customized teeth aligner is made and shipped to the customer. Patients typically wear the teeth aligner for three months and then get retainers shipped at six-month intervals for as long as set out in their customized treatment plan.
The process costs up to 60% less than traditional orthodontic services, with savings coming from the elimination of office visits and the labor of taking the impressions. According to Byte's website, customers can either pay the full $1,900 cost up front or make a $350 deposit and then pay roughly $85 per month for two years. In many cases, insurance plans cover this cost.
"We've seen outstanding success in the United States, not just in terms of Byte's growth but in the enthusiasm from our customers who are finding confidence in their new smiles," Byte President Neeraj Gunsagar said in the announcement. "We want to bring that to even more people, and with Australia as our first international market, we're poised to do just that."
Meanwhile, food supplement company ChromaDex has begun to capitalize on the European Union's authorization earlier this year to allow it to sell its supplement product Tru Niagen within its 27 member nations.
The company has partnered with Hong Kong-based distributor A.S. Watson Group since 2017, first in Hong Kong and then in Singapore. As of April 28, A.S. Watson began distributing Tru Niagen within the European Union.
With the United Kingdom leaving the EU in January, ChromaDex cut a separate deal with Superdrug Stores, a subsidiary of A.S. Watson, to sell its Tru Niagen product in the health and beauty store chain's 200-plus U.K. outlets.
"We are pleased to add Tru Niagen to Superdrug's health care portfolio as people across the U.K. — and the world — look for new solutions to maintain their health and fitness routines while at home," Chromadex Chief Executive Rob Fried said in the announcement.
For reprint and licensing requests for this article, CLICK HERE.