Angeles Supports Covid-19 Efforts
Firm's portfolio companies contribute on many fronts
Monday, May 11, 2020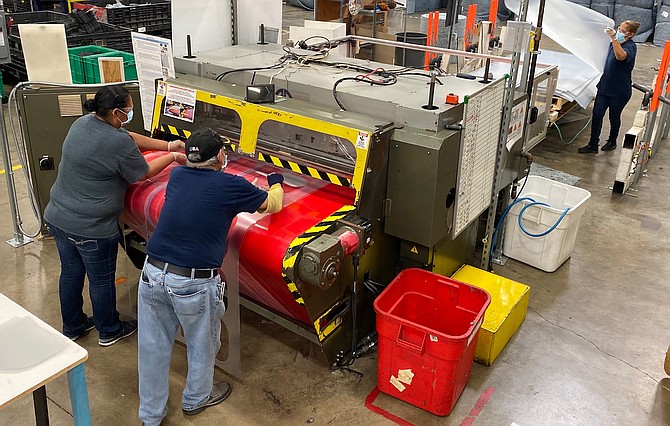 Many private equity firms are hunkering down in the face of the Covid-19 crisis, focusing their efforts on conserving resources and helping their portfolio companies survive.
A few, like Santa Monica-based Angeles Equity Partners, are also working to help their businesses retool for the fight against the pandemic.
The firm's portfolio consists of six platform investments — all in the industrials sector.
Several of these businesses have the good fortune of already producing products, such as ventilator components, with ballooning pandemic-driven demand. Others have shifted their excess production capacity to help support the fight against the virus however they can.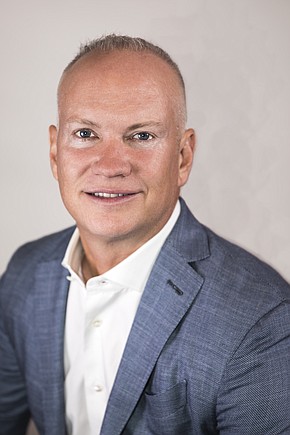 According to Angeles Equity co-founder Timothy Meyer, the firm was able to help give all of its portfolio companies a head start on Covid-19 preparation thanks to the experience of one business with operations in China.
Moorpark-based ERP Power, which creates power supplies and light sources for LED lighting, has manufacturing facilities in the southern Chinese city of Zhuhai.
The company felt the direct effects of Covid-19 on its operations well before the disease had a noticeable impact on U.S. businesses.
"They acted as a canary in a coal mine," Meyer said.
ERP had to rapidly adopt new processes, such as weekly cash flow forecasts, to track and manage the disruption to its operations, according to Meyer. Once Chinese factories were allowed to resume operation, they took proactive measures to ensure their facilities could remain open.
"We put in a lot of procedures, like temperature checks and increased sanitizations, to ensure that we didn't have to shut down the factory again," Meyer said.
Best practices from ERP's experiences were then implemented across Angeles Equity's other portfolio businesses, according to Meyer, who said his firm also communicated these steps to his companies' suppliers to head off supply chain breakdowns.
By continuing operations, companies like ERP were able to deliver critical supplies, such as a shipment of "tens of thousands" of LED power units to a European ventilator manufacturer.
"We prioritized those orders and got them through in about one-third of the time that would normally take," Meyer said.
Crenlo, an Angeles Equity company based in Rochester, Minn., that produces vehicle cabs and electronics enclosures, also stepped up to provide components for ventilator production as demand for the life-saving machines exploded.
Crenlo's Emcor division built ventilator test enclosures to help a client rapidly expand its ventilator production lines. According to Angeles Equity, the unit did this in five days, compared with a standard four- to six-week lead time.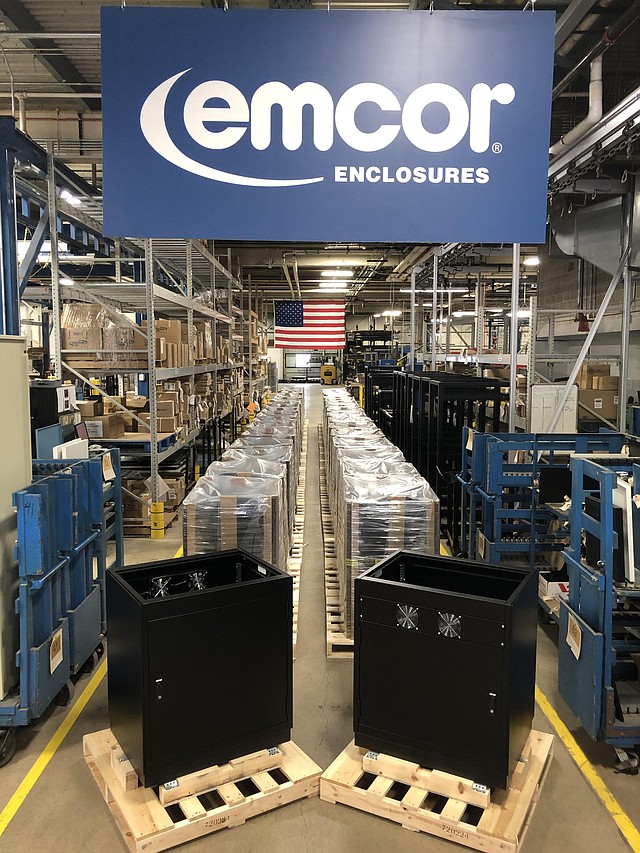 In another instance, quick-turn circuit board producer APCT Inc., based in Santa Clara, produced and delivered a prototype ventilator circuit board to a manufacturer within 24 hours of receiving the order.
The company hand-delivered the component to ensure it was available as quickly as physically possible, according to Meyer.
Early learnings from ERP's experiences in China were particularly critical for companies like Crenlo and APCT, designated as "essential businesses." In addition to their recent work in the health care space, the companies have ongoing work in the defense industry.
"Being deemed essential, it brings a whole new labor management dynamic into the businesses," Meyer said. Because production needed to continue in spite of Covid-related concerns, implementing anti-virus best practices was critical to worker safety.
Even some "nonessential" companies with no preexisting Covid-related capabilities have joined efforts to stem the pandemic.
Applied Acoustics International, based in Chicago Heights, Ill., manufactures noise-reduction components for the American automotive industry. With U.S. automotive manufacturing facilities shuttered in Covid-19's wake, the company's main business has dried up.
"The key essential employees are there to ensure the factories are ready to go when things get back up and running again," Meyer said. "But there hasn't been enough work for the full team."
Rather than letting all the facilities sit idle, the company's skeleton crews put them to work producing face shields for use as personal protective equipment at health care facilities, Covid-19 testing sites and manufacturing locations.
"What we are taking advantage of isn't a product, it's a set of capabilities," Meyer said. "In this case, we have the die-cuts to make the face shields."
He added that while some of the recent activities were far from reliable revenue drivers, he was glad to be able to lend some indirect support in the fight against Covid-19.
"As a (private equity) sponsor," he said, "it feels good."
For reprint and licensing requests for this article, CLICK HERE.