Hightimes Acquires 13 Dispensaries
Media company pays $80M in big retail play
Monday, May 4, 2020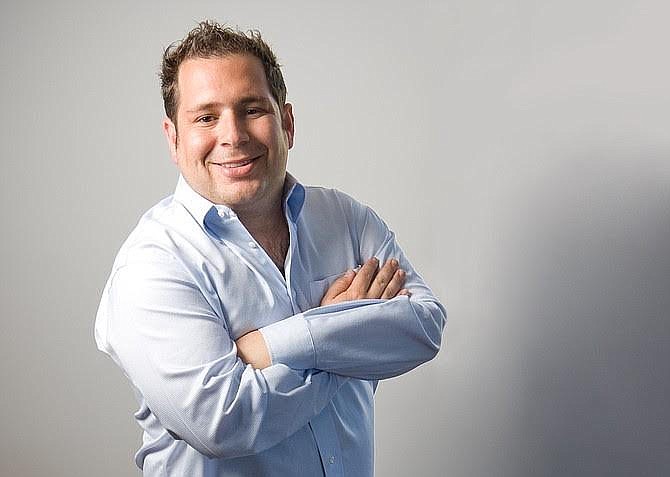 Venice-based Hightimes Holdings Corp. has made a major play in the retail cannabis market with the purchase of 13 dispensary locations across California.
Hightimes, better known for its eponymous High Times magazine, acquired the retail businesses from Arizona-based
Harvest Health & Recreation Inc. for $80 million.
According to regulatory filings, the bulk of the transaction will take the form of $67.5 million worth of Hightimes Series A preferred stock, with the remaining $12.5 million to be paid in cash.
Hightimes has been a well-known name among cannabis enthusiasts for more than four decades. While it sells branded memorabilia, the company had never dealt directly in cannabis products prior to this year.
In January, the company announced plans to open flagship stores in Los Angeles and Las Vegas. Combined with the Harvest acquisition, Hightimes' projected retail footprint will now span 15 locations.
A significant portion of these stores are already in operation, with the rest to be opened over the remainder of this year, according to Hightimes Executive Chairman Adam Levin. He declined to specify which locations were currently operational and which had yet to begin business.
Levin, who bought a controlling stake in the cannabis media company in 2017, said Hightimes' biggest advantage was its strongly established brand.
"Many of the companies in California have spent millions of dollars building brands," he said. "High Times is the best-known brand in the cannabis space. … It's known by consumers of all ages, from my 26-year-old younger brother to my grandparents."
Brand building, costly in any industry, can be especially difficult in the cannabis space. Legal restrictions on advertising limit the channels available to aspiring cannabis brands.
"We get certain protections as a media company as well," Levin added, pointing to the unique brand exposure opportunities offered through the company's magazine.
In addition to brick-and-mortar retail sales, Hightimes said it plans to make use of its existing online presence to rapidly build out an ecommerce cannabis delivery business. All of the acquired retail licenses include delivery, according to Levin.
Hightimes says it also plans to license its brand to other dispensaries — particularly those outside of California.
"We're envisioning a retail footprint with about one-third owned and two-thirds licensed," he said.
Despite the brand value of the Hightimes name, Levin acknowledged that his company's move into retail was motivated in part by uncertainty around its viability purely as a media company.
"When we see where media has been recently and some of the trials and tribulations of media companies," he said, "we are looking to diversify."
In its most recent earnings statement, Hightimes reported a net loss of $11.9 million for the first half of 2019 on revenue of $10.7 million.
Rather than being deterred by the uncertainty that Covid-19 has brought to the retail sector, Levin said the situation may have helped give Hightimes a unique opportunity to rapidly establish a retail footprint.
"You look at valuations where they've been," he said, "there's not a lot of times where you can buy these quality of businesses at this price."
For reprint and licensing requests for this article, CLICK HERE.