RadNet to Acquire Radiology AI Company DeepHealth
Thursday, March 12, 2020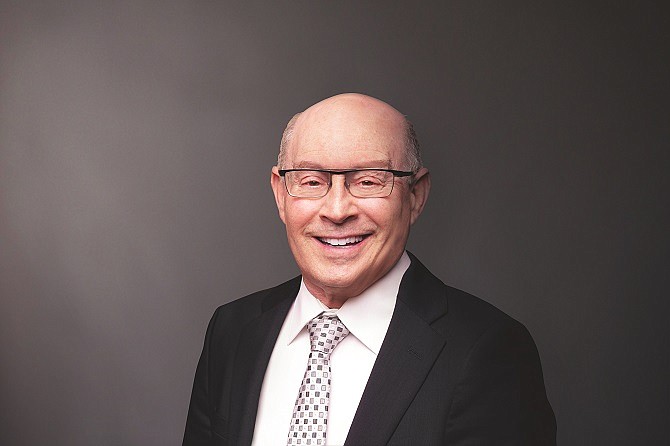 Sawtelle diagnostic imaging company RadNet Inc. announced March 11 it has agreed to buy Cambridge, Mass.-based radiology artificial intelligence company DeepHealth Inc. in a stock deal.
RadNet, which has a network of 335 owned and/or operated outpatient imaging centers in California, Delaware, Maryland, New Jersey and New York, plans to use DeepHealth's machine-based algorithms to aid its technicians in reading diagnostic images.
When the transaction closes, DeepHealth co-founder and President Gregory Sorenson will join RadNet to lead the company's artificial intelligence efforts.
RadNet has agreed to initially pay equity holders of DeepHealth approximately 1 million RadNet shares at the April 1 closing price. Additional payments to DeepHealth equity holders totaling a maximum of 1.5 million RadNet shares will be contingent upon several milestones, including FDA approval for DeepHealth's mammography and prostate imaging algorithms.
RadNet shares, which trade on the Nasdaq exchange, closed March 11 up 25 cents, or 1.5%, to $17.22 per share. That increase came on a day when the Nasdaq index fell 392 points, or 4.7%, to 7,952.05 amid the coronavirus panic that gripped Wall Street.
RadNet Chief Executive Howard Berger said in the announcement that his company had been tracking DeepHealth's progress for some time prior to approaching DeepHealth with the buyout offer. And he noted that RadNet spends roughly 20% of its revenue on radiology technicians' interpretation of diagnostic images.
"We are more certain today than ever before that artificial intelligence will transform the diagnostic imaging and radiology industry," Berger said. "Machine learning, big data applications and automation algorithms will allow us to deliver our services more cost effectively, efficiently and accurately … We believe Greg (Sorenson) and his talented team of developers and computer scientists are leading the field in AI solutions for mammography."
Healthcare/biomed, energy, engineering/construction and infrastructure reporter Howard Fine can be reached at hfine@labusinessjournal.com. Follow him on Twitter @howardafine.
For reprint and licensing requests for this article, CLICK HERE.