Live Nation Posts Gains
Sees ninth straight year of growth
Friday, March 6, 2020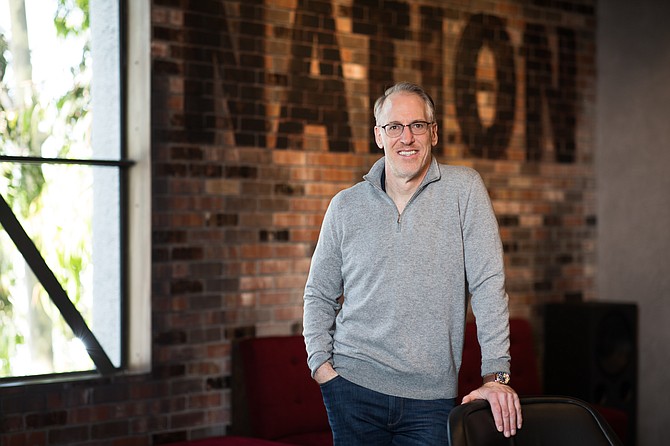 Beverly Hills-based Live Nation Entertainment Inc. scored major revenue gains in 2019, according to a recently filed financial report. The live concert producer and ticketing service posted 7% revenue growth last year, to $11.5 billion, for a ninth consecutive year of growth.
Net income was up 16% to $69.9 million on an operating income increase of 19% to $325 million. Adjusted operating income was up 14% to $942.5 million.
Live Nation, which was created through the merger of Live Nation and Ticketmaster in 2010, owns and operates performance venues — including the House of Blues, the Hollywood Palladium and The Fillmore in San Francisco — and is one of the world's leading music artist management companies and largest live entertainment ticketing sales and marketing company.
Attendance at its concerts grew to 98 million in 2019, up 5% from 2018, according to the latest earnings report, and it sold 38 million concert tickets for 2020 shows, a 10% year-over-year increase.
For 2019's fourth quarter, Live Nation posted revenues of $2.89 billion, compared to $2.60 billion in the year earlier quarter.
Its operating loss for the quarter fell to $83 million from $90 million the year before, Chief Financial Officer Kathy Willard said in an earnings call last week. She said the increase in net loss for the quarter to $160 million from $148 million a year earlier, was mainly due to higher interest, taxes and noncontrolling interest expense.
As with many companies, in recent days Live Nation executives have had to confront the threat coronavirus fears pose to their live event business around the world. Chief Operating Officer Joe Berchtold downplayed concerns during the earnings call, saying cancellations of events had been "minimal" to date.
"Looking over the next three months," he said, "our Asia activity is limited, with 70 shows and 200,000 fans in the region." He characterized the company's exposure in Italy, where many cases of Covid-19 have been reported, as relatively small, with 30 shows booked over the next three months.
For reprint and licensing requests for this article, CLICK HERE.