20 in Their 20s: Roger Sanchez II
Monday, June 15, 2020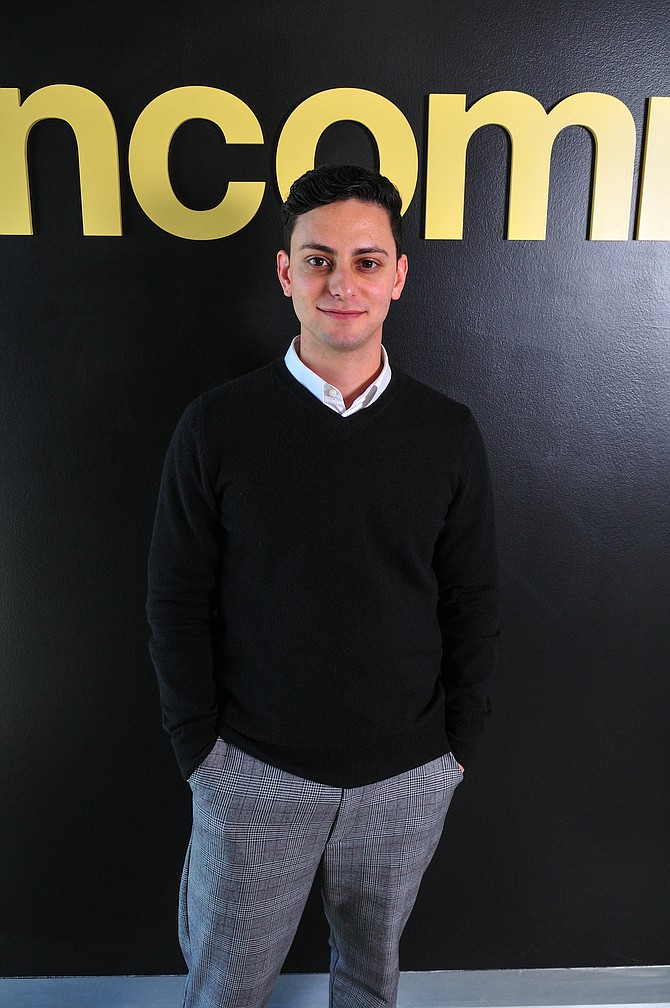 Roger Sanchez II, 26
Company: Uncomn Projects
Title: Founder
Business: Branding and marketing for residential real estate developments
Location: Culver City
Employees: 5
Financials: $1.2 million revenue in 2019
What led you to start this business?
I am really passionate about consumer trends and marketing, but I thought I was going to work in the fashion industry. Being an entrepreneur at heart, when I learned that there was an opportunity to bring a consumer-first approach to real estate development and marketing, I jumped at it. In time, I have found that real estate is the best fit for me because I love creating places that people enjoy.
How did you fund your business, and how are you funding it going forward?
Uncomn has been built through smart, organic growth. I was working at my kitchen table by myself when I secured the first client. The company has, thankfully, been cash positive ever since. 
What are the advantages and disadvantages to starting a business in your 20s?
The great advantage is that you likely have nothing to lose, and if you're like me, you are hungry and willing to iterate quickly to get it right. The disadvantage is that you probably lack necessary experience. My first company did not go so well, and without that experience, I would not be where I am today. 
How has the pandemic impacted your business? 
I am incredibly grateful that we have not been impacted yet. We are actively looking to hire next year. Construction has been an essential service since the beginning of the lockdown, which has meant that our clients are still able to move forward with their projects. However, it has not been easy to adjust market strategies and messaging for our clients because the situation is changing so fast, and each company has a unique perspective.
Where do you go for advice regarding your business?
I have a number of friends and colleagues that I view as my mentors. As an entrepreneur, it's important to have a good support system in your personal and professional life.
Where do you go for professional services?
Even when the company was just starting out, I wanted to make sure I did everything by the book. I've leaned on my mentors for legal and accounting referrals.
Does social responsibility play a role in your business?
Absolutely. We were a minority-owned business with a diverse team from the beginning. It has always been a goal of mine for the company to remain diverse and actually be a representation of our city. As we grow, it is our intention to be active in supporting minorities entering and prospering within the real estate industry.
Do you feel that your business is particularly tailored to the Los Angeles market?
I think Los Angeles was the perfect launch pad for the company because the real estate industry here is strong and diverse. At the same time, we are a creative agency, so I needed to be in a place that had a pool of talent.
What do you do for fun?
I actually just picked up cycling as a new hobby because it's a great outdoor activity during Covid-19. Honestly, though, I spend a lot of time thinking about how to improve, grow and market the business. Other than that, I travel (when possible), go to the beach and explore new creative neighborhoods.
Keep reading the 2020 edition of the 20 in Their 20s special report.
For reprint and licensing requests for this article, CLICK HERE.