TrueCar Lays Off 30% of Staff
Originally published June 1, 2020 at 7:44 p.m., updated June 8, 2020 at 12:05 a.m.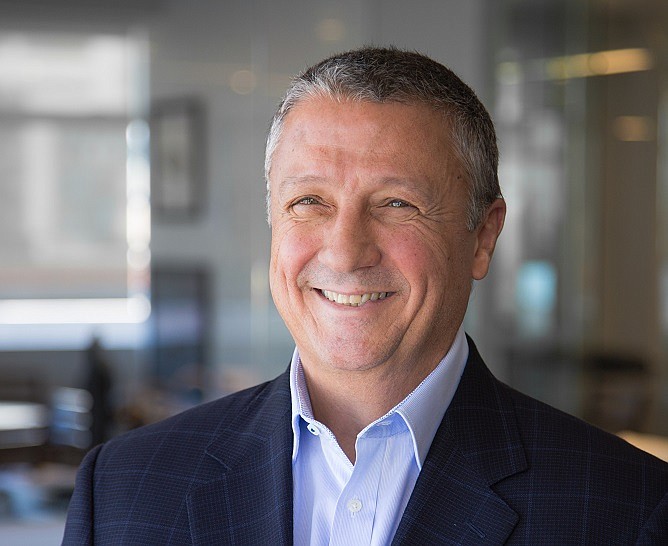 TrueCar Inc., the Santa Monica-based online car-buying marketplace, said it has laid off 219 employees, or more than 30% of its workforce.
The company, which announced the cuts on May 28, said they were made in anticipation of the termination of TrueCar's partnership with USAA Federal Savings Bank on Sept. 30.
TrueCar has had a revenue-sharing relationship with the bank for 13 years.
The timing and scope of the staff reduction was accelerated by the impact of Covid-19, TrueCar said, adding that the cuts will reduce annual expenses by about $35 million.
According to a May 28 email sent to all employees by Chief Executive Mike Darrow that was obtained by the Business Journal, the layoffs affected every department in the company.
All departing employees will receive 13 weeks of base pay, plus an additional week of pay for each year of service beyond one year. The company will pay for health care benefits through the end of this year, according to the email.
"This decision has not just been difficult, it has been painful, and I've struggled with making it. Ultimately, the actions we are taking today are necessary to secure a successful future for this company and for all our partners, investors and clients," Darrow said in the email.
The company reported 709 employees as of Dec. 31.
In response to the pending loss of the USAA business, a spokeswoman said the company launched TrueCar Military, a car-buying program tailored to active military, veterans and their families.
It also added a texting feature that enables in-platform communications between consumers and dealers in an effort to improve the customer's experience, she said. "(We) have been working to bring more elements of the purchasing process online, such as trade and payment discovery," she said.
In early May, TrueCar reported a net loss of $10.7 million for the quarter ended March 31, down from a loss of $14.4 million last year. It posted revenue of $83.5 million for the quarter, down 2.4% from a year ago.
TrueCar withdrew its guidance for the full year due to uncertainties amid the coronavirus pandemic.
For reprint and licensing requests for this article, CLICK HERE.