Barach Takes Larger Role at Vista
Veteran executive says firm will seek value-add properties
Monday, June 1, 2020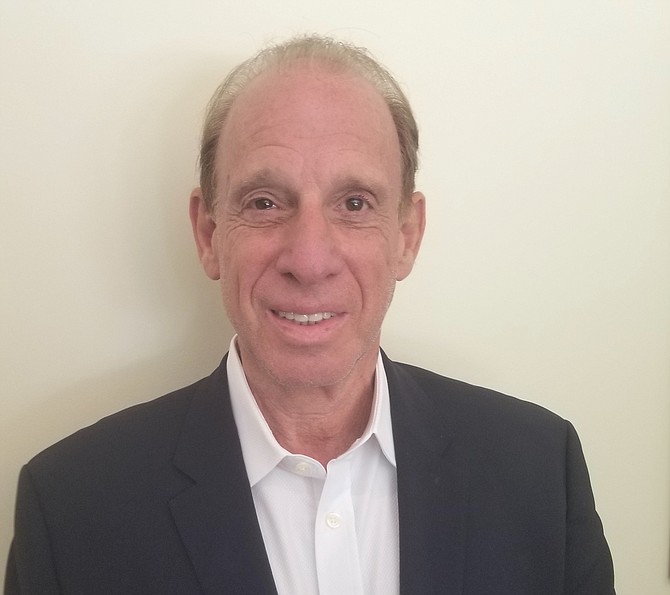 Santa Monica-based Vista Investment Group is keeping its eye on growth.
To help accomplish that goal, real estate veteran Philip Barach is taking a more active role as chief executive and co-managing partner of the company.
Barach founded the firm in 2008 with his son Jonathan Barach.
Vista Investment Group owns and manages multifamily and office properties in the Western United States.
The company has $1 billion under management and a portfolio of more than 2,000 multifamily units and 2 million square feet of office space.
Philip Barach was formerly the founding partner and president of DoubleLine Capital. Now that he has left the firm, he will be taking an enhanced role at Vista Investment Group.
Under his leadership, Vista plans to increase its market share in the next three years.
"Jonathan and his team have built an impressive real estate portfolio and a 12-year track record of generating attractive risk adjusted returns far superior than those in the equity and fixed-income markets," Philip Barach said in a statement. "Our plan is to significantly grow our capital base and, combined with the financial strength of our existing balance sheet, pursue increasingly larger value-add and distressed opportunities of $100 million and above throughout the Western United States."
Company President Jonathan Barach sees potential for growth in the current climate. "We formed Vista in the middle of the last recession knowing there would be opportunities as the economy recovered," he said in a statement. "We believe similar opportunities lie ahead, and it's important that we prepare now before a market correction and not after."
Philip Barach, who has been in the industry for 43 years, was also a co-founder and group managing director of TCW Mortgage Group. He has also served as a senior vice president of chief investments for Sun Life Insurance Co. and as principal fixed income officer for the California Public Employees' Retirement System.
Earlier this year, Vista Investment Group closed on four multifamily properties for a combined $50 million. The buildings were comprised of nearly 170 units in Koreatown, Culver City, Mar Vista and Los Feliz.
For reprint and licensing requests for this article, CLICK HERE.