Bride and Gloom
LA's wedding industry is reeling — but vendors see a happy ending
Monday, June 1, 2020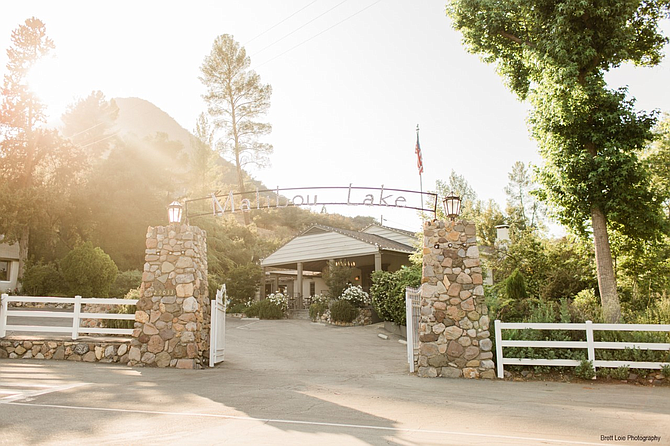 The wedding industry was a healthy year-round business in Los Angeles, until Covid-19 crashed the party.
As the pandemic put the brakes on gatherings of all kinds, wedding vendors across the area found themselves suddenly cut off from a steady cash flow, many for the first time.
According to market data tracker Wedding Report Inc., Los Angeles County hosted more than 61,700 weddings in 2019 — ranking the county second in the nation. The region is unlikely to get close to that number this year.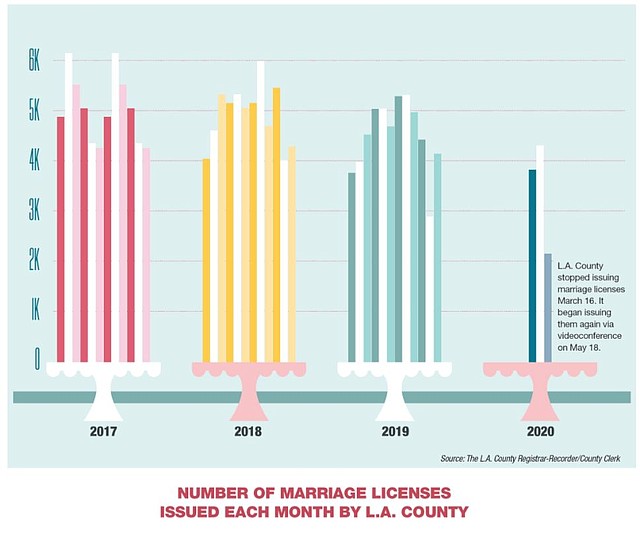 But wedding vendors say the business of love will survive the crisis. There will always be weddings, they say, and there will probably be even more of them — although in smaller sizes — after the lockdown ends.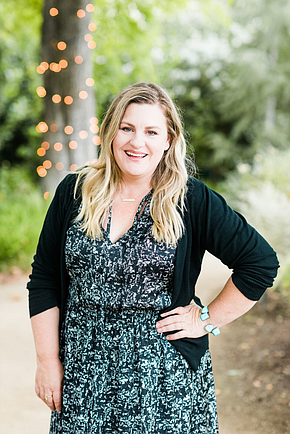 Cordelia Culver helped stage 85 weddings at the Lodge at Malibou Lake in Agoura Hills last year. Culver started her catering company Native Daughter, doing business as Chef Cordelia, in 2007, and took over the operations of the lodge in 2017 when the venue only held three to four weddings a year.
"We were fully booked for this year by March," Culver said. When Covid-19 hit, 40 weddings were postponed, and two were canceled.
Her company furloughed all five employees within the first week of the lockdown, she said. Everyone is back on the payroll now, thanks to loans from the Small Business Administration's Paycheck Protection Program. "But when that runs out, probably we're all going to have to go back on unemployment," she said.
Smaller events
On average, couples hire 15 vendors — including planners, florists and photographers — for their wedding day, according to WeddingWire, a wedding marketplace owned by Knot Worldwide Inc.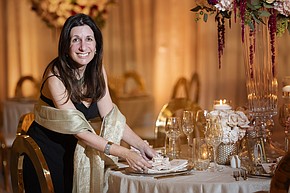 "I would probably do 15 to 18 weddings a year," said Natalie Sofer, a Beverly Hills-based wedding planner. "My first wedding this year was supposed to be in April, and now my first wedding is in August. We'll see if that continues. Everything is put on hold because we can't visit vendors. We can't do anything. We're just waiting for the country to open up."
Most wedding vendors rely on monthly cash flow, which comes from a series of payments. Now that weddings are on pause, the final payments that are key to supporting business operations are not coming in, according to Jeffra Trumpower, senior creative director of WeddingWire.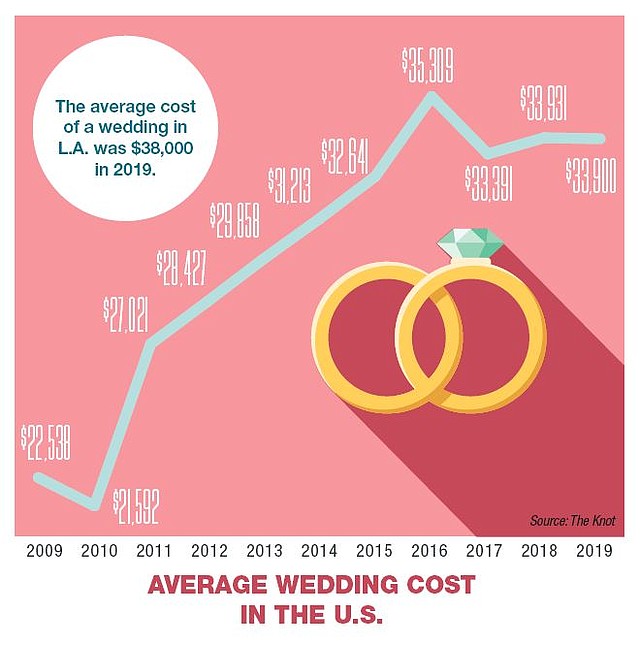 "As states begin to open up again, events will still take place, but likely on a smaller scale due to restrictions, and so businesses that make their money on volume may need to take on more weddings, as opposed to those who may charge similar fees regardless of guest count," Trumpower said in an email to the Business Journal.
Jessica Carrillo runs her own wedding and event planning business, Art & Soul Events. She's working with L.A. venues, photographers, bakers and floral designers to come up with a "micro wedding" package for clients once the stay-at-home regulations ease.
Carrillo said she might also help plan virtual weddings and events where performances by DJs and dancers are livestreamed, and a party box as well as a meal are delivered to participants' doorsteps. "Pivot, that's the big word of the year now," she said.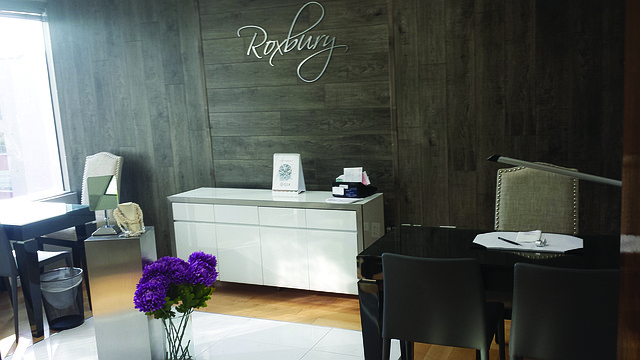 Jeremy Auslander, owner of downtown- based Roxbury Jewelry, quickly shifted his business. He sent inventory to online retailers such as The RealReal Inc. as soon as rumors of the stay-at-home mandate started.
Auslander also sells jewelry on Roxbury's website. "The RealReal was a big help because they have a bigger reach than we do, and they do a lot of advertising," he said.
Yes to the dress
Some businesses are taking advantage of the downtime to fine-tune their marketing online, even if their products and services can't go virtual.
Nayri Kalayjian, chief operating officer of Glendale-based bridal gown shop Lovella Bridal, said that moving a bridal gown business online isn't ideal.
"To buy a wedding dress, you need an expert to help guide you, and you need to physically come in and try it on," she said. "It's not an experience that can happen online in the way other garments are purchased."
While the store had to shut down in March, Kalayjian said she has been working nonstop. "I'm staying very busy on TikTok. And we're making tutorial videos in the store and (for) Instagram," she said, noting that the store added 22,291 followers on TikTok between April 22 and May 20. "Right now, our strategy is to stay relevant in our customers' minds."
Kalayjian said the store plans to extend its operating hours once loosened lockdown orders allow it to reopen. "We won't be able to see the same number of brides," she said. "That's not going to be possible. So, we're trying to maximize as many brides as we can see in a day in a very sanitary and healthy way, based on guidelines."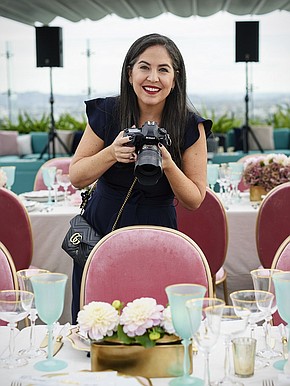 Cat Krantz Benner, chief executive of West L.A.-based Next Exit Photography, said the lockdown has given her a chance to focus on marketing her company. "We've been able to take advantage of this time to clean up our website, modify our marketing materials and update images on our Instagram," she said.
"I'm 100% positive that our company will survive and thrive," she said. "I truly believe that 2021 and beyond will be packed full of celebrations. I think that they may be smaller in size, but they are going to be more frequent."
Culver with the Lodge at Malibou Lake said she is setting up portable hand sanitation stations to prepare for reopening, with the hope that it will happen in the near term.
"We are implementing standards of safety and sanitation that we don't plan on taking away," she said. "There are certain ways we operate that will be at a heightened alert for a while, and certain things that will change forever, I'm sure."
For reprint and licensing requests for this article, CLICK HERE.
Stories You May Also Be Interested In