BH Properties Sets $200 Million Fund for Troubled Assets
Monday, July 27, 2020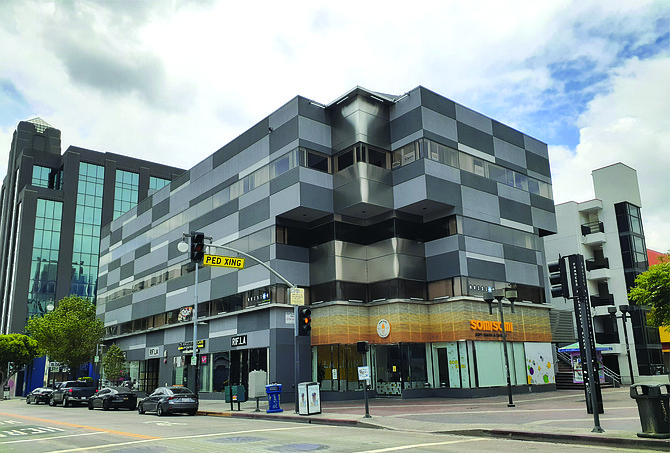 West L.A.-based BH Properties has launched a debtor-in-possession initiative, setting aside $200 million in initial funding.
The money will be used to acquire troubled real estate in receiverships or facing bankruptcy, targeting assets between $5 million and $150 million, including office, hospitality, distribution and call center industrial properties.
BH Properties frequently acquires assets in bankruptcy. It started this effort in 2000 when it acquired real property from bankrupt furniture store Heilig-Meyers. It also acquired assets in the Radio Shack and Golfsmith bankruptcies.
Andrew Van Tuyle, the company's senior managing director of investments, and bankruptcy attorney Howard Weg will lead the latest initiative.
"We have set up the program to help save commercial borrowers and landlords when the moratoriums on evictions and foreclosures expire later this year," Van Tuyle said in a statement. "Our platform will help serve the many owners of commercial real estate that will need immediate help."

Currently, California and many other states have moratoriums on foreclosures and evictions.
BH Properties said it expects more defaults, foreclosures, receiverships and bankruptcy filings after the restrictions expire.
"Large real estate projects that were financed by multiple banks, life insurance companies or (commercial mortgage-backed securities) loans typically get relief from the large money center banks, financial advisers and investment bankers. But the owners of smaller projects will struggle for assistance," Weg said in a statement.
BH Properties plans to offer receivership financing, 363 sales, stalking horse bids on private sales, sale-leaseback transactions and secured note acquisitions. The company also plans to acquire distressed real estate assets and loans from lenders.
The company owns and operates nearly 10 million square feet across 19 states. Locally, the company's portfolio includes 340 E. 2nd St. in Little Tokyo, a 45,000-square-foot office building with retail, and the Marina View Apartments at 2905 S. Cabrillo Ave. in San Pedro.
For reprint and licensing requests for this article, CLICK HERE.