2020 Largest Public Companies List: Biggest Decliner
Monday, July 27, 2020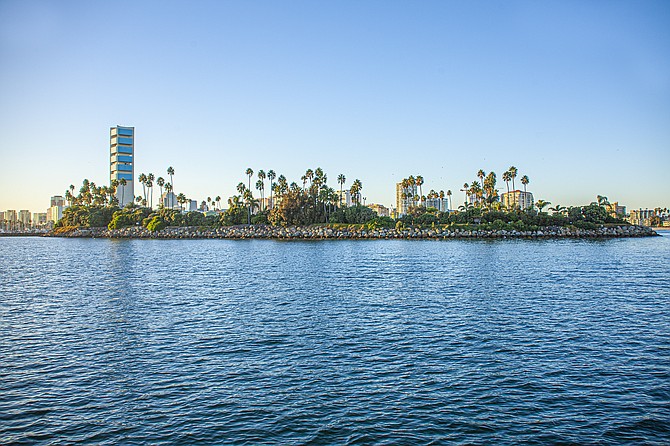 HOW THEY GOT HERE: California Resources Corp. is among the largest oil and gas producers in California with more than 1,200 employees. The company inherited a massive amount of debt when it was spun off in December 2014 from Houston-based Occidental Petroleum Corp. CRC's liquidity worsened in 2020 due to the collapse in oil prices caused by the pandemic and a price war between major oil producers Saudi Arabia and Russia. The company filed for Chapter 11 bankruptcy protection on July 15 with a plan to hand over ownership to lenders. Before that, it had missed multiple debt payment deadlines. The company reported $573 million in revenue in the first quarter of 2020, down 17% from the same period last year.
WHERE THEY GO NEXT: California Resources' proposed restructuring agreement has yet to be approved by the federal bankruptcy court. The company owes about $6.1 billion to more than 50,000 creditors, according to Bloomberg. The bankruptcy is designed to eliminate debt and other obligations by more than $5 billion, the company said in a statement. The proposal also calls for more than $1 billion in financing from some of its existing creditors to keep the company operating during bankruptcy. Part of the money will be used to refinance a 2014 revolving credit facility, the company said. The proposed restructuring agreement has been accepted by about 84% of term-loan lenders who hold debt issued in 2017, and 51% of the company's 2016 lenders, according to the statement.
QUOTABLE: "CRC will emerge from Chapter 11 as a strong, healthy company committed to providing Californians with safe, affordable, reliable and locally produced energy, good-paying jobs, and millions of dollars in annual government revenues for vital public services for many years to come," President and Chief Executive Todd Stevens said in a statement.
Keep reading the 2020 Largest Public Companies Special Report.
For reprint and licensing requests for this article, CLICK HERE.