CIM Group Invests $40 Million in Solar Company
Wednesday, July 22, 2020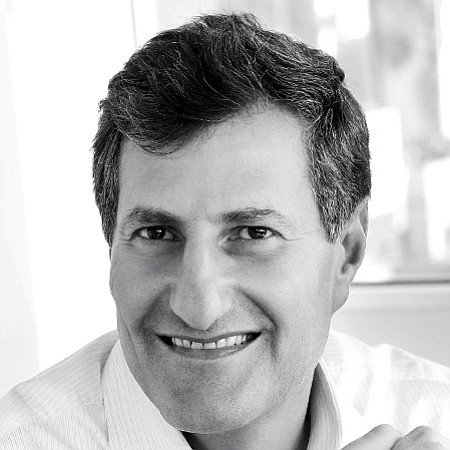 Real estate investment firm CIM Group has made a $40 million investment in Ecoppia Scientific, marking an expansion of CIM's solar infrastructure portfolio.
The funding, announced July 21, makes Mid-Wilshire-based CIM Group the largest shareholder in Israel-headquartered Ecoppia, which manufactures and installs eco-friendly cleaning solutions for solar projects around the world.
"As the global demand for renewable energy grows and utility-scale solar projects are being developed to provide reliable and sustainable power, Ecoppia's novel cleaning technology offers an eco-friendly long-term solution to improve solar production," said Avi Shemesh, principal and co-founder of CIM Group.
CIM has more than 10 years of experience in utility-scale solar development, and it has invested more than $60 billion in community-focused real estate and infrastructure since its founding 1994.
Ecoppia has implemented robotic cleaning solutions in more than 2.2 gigawatts of solar projects and has secured more than 17 gigawatts of solar projects worldwide.
The company said in a statement that its products are water-free and can be used on a daily basis, which "substantially (increases) production output compared to manual cleaning."
CIM's investment in Ecoppia adds to the company's portfolio of sustainable investment projects.
CIM is beginning construction on the Westlands Solar Park project in the San Joaquin Valley. When completed, the park is expected to generate 2.7 gigawatts of clean energy across 20,000 acres in California, making it one of the largest solar parks in the world.
"This latest investment by CIM Group is a vote of confidence from one of the most prominent and sophisticated U.S. investors," said Ecoppia Chief Executive Jean Scemama. "It will also enable us to accelerate our innovative developments towards fully data-driven, automation-based solar (operation and maintenance)."
For reprint and licensing requests for this article, CLICK HERE.