UTA Breaks Ranks, Agrees to Terms With WGA
Monday, July 20, 2020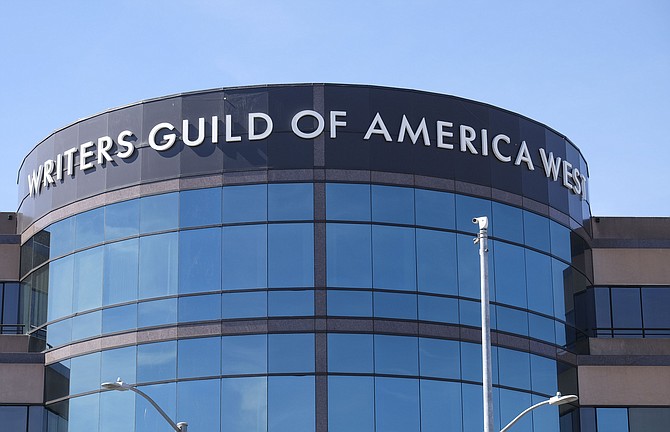 The Writers Guild of America and United Talent Agency have agreed to a new franchise agreement, the first step toward resolving a bitter battle between the WGA and Hollywood's talent agencies.
The agreement, announced July 15 in a letter to WGA membership, makes UTA — the industry's third-largest talent agency — the first major agency to come to terms with the guild on a new contract.
The WGA and the talent agencies have been locked in a struggle for more than a year over practices the union contends may compromise financial interests of the writers.
The conflict began in April 2019 when WGA ordered its members to fire agents that did not sign a new agreement effectively ending those practices, which replaced a pact that had been in place since 1976.
The dispute escalated when the Writers Guild sued UTA, Endeavor-owned WME, ICM Partners and Creative Artists Agency, alleging the practice of collecting packaging fees for assembling talent on projects violated the law.
The agencies responded by suing the WGA, leaving both sides mired in federal litigation, with each side leveling antitrust claims against the other.
According to the union's letter to its members, WGA and UTA have agreed to "withdraw the legal claims each has brought against the other in federal court."
WGA had reached agreements with smaller agencies, including Paradigm Talent Agency, Gersh Agency Inc. and APA.
According to the letter signed by WGA's negotiating committee, the UTA pact protects writers on a number of counts, including "strict limitation on ownership of production entities."
That issue has become more important to writers as large talent agencies have begun to move into content creation, allowing a writer's agent to perhaps place the value of a package deal for the company ahead of negotiating the best contract for the writer.
The agreement "extends the packaging sunset date to June 30, 2022," the letter said.
For reprint and licensing requests for this article, CLICK HERE.