Prime Healthcare Deal for St. Francis Is Approved
Monday, July 20, 2020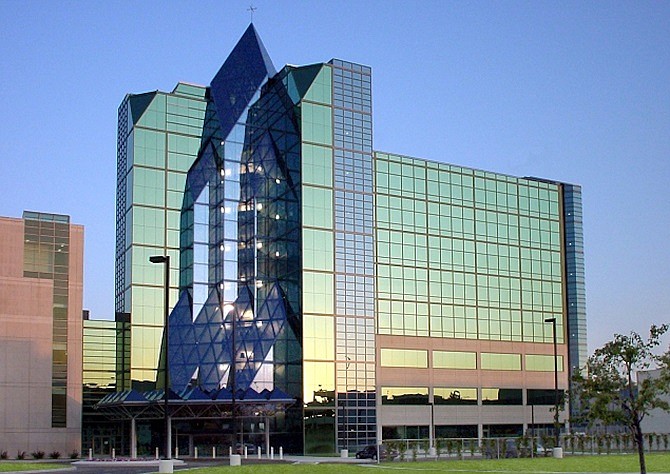 Ontario-based Prime Healthcare Services Inc. on July 17 received conditional approval from state Attorney General Xavier Becerra to purchase St. Francis Medical Center in Lynnwood out of bankruptcy.
St. Francis Medical Center was one of six hospitals owned by Verity Health System of El Segundo, which filed for bankruptcy protection in August 2018.
With Becerra's OK of Prime's bid for St. Francis, four of those hospitals have received final approvals. Deals for two Bay Area hospitals are still awaiting Becerra's signoff.
Prime's bid for St. Francis, which was approved in April by Judge Ernest Robles with the Central District of the U.S. Bankruptcy Court in Los Angeles, totaled more than $350 million.
The offer included a $200 million base cash price, assumption of $60 million in debt and an investment of $47 million in capital improvements. Approval for the deal was contingent on Becerra giving the green light.
In approving Prime's bid, Becerra turned aside a last-minute bid from Palms-based Prospect Medical Holdings Inc. and opposition to Prime's bid from SEIU United Healthcare Workers West.
The union alleged that Prime intended to cut hospital worker wages and outsource some jobs. Prime countered those allegations, saying it intended to keep all current services at the hospital and maintain wages for at least 90% of SEIU members.
Becerra did impose conditions as part of his approval, including requirements that Prime keep the hospital open as a trauma center for at least 10 years, cover care in full for individuals earning less than four times the poverty level and provide $10 million a year in charity care for surrounding communities.
St. Francis Medical Center, which was founded in 1945, has 384 licensed beds and more than 400 attending physicians.
The Daughters of Charity of St. Vincent de Paul owned and operated the hospital for several decades. The organization sold St. Francis and five other hospitals in 2014 to Integrity Health Systems, which was created by New York hedge fund BlueMountain Capital Management. Integrity Health also received a major capital infusion from billionaire Patrick Soon-Shiong; in 2015, it was renamed Verity Health.
In April, Soon-Shiong purchased another Verity Health hospital asset — St. Vincent Medical Center in Westlake for $135 million.
For reprint and licensing requests for this article, CLICK HERE.